Mia Selway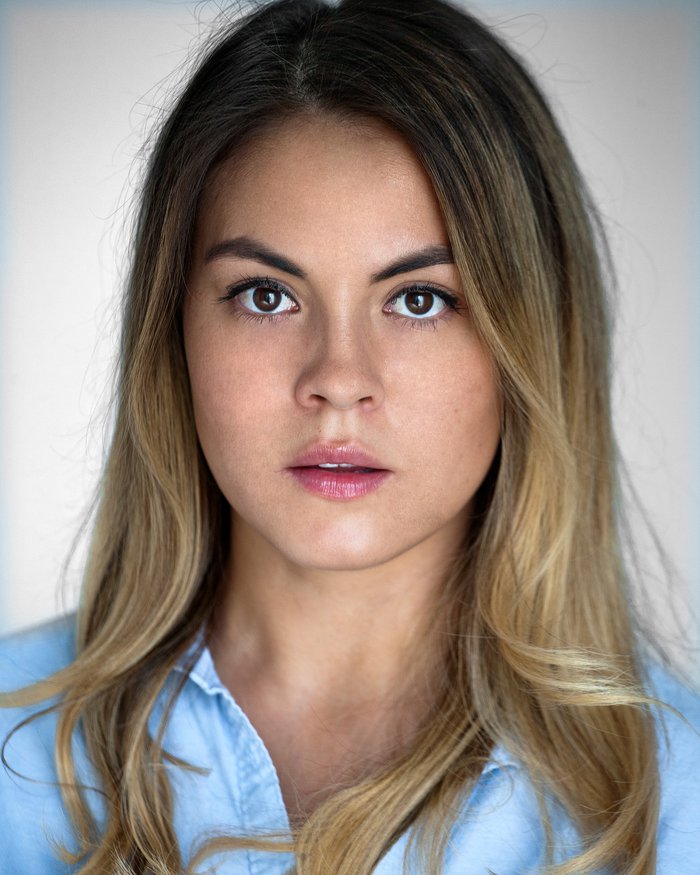 Productions whilst at RADA
Alice


Rotterdam directed by Joan Oliver

Blanche / Chubby


Broadway Bound directed by Geraldine Alexander

Mrs. Holly (Suddenly Last Summer)


Something Unspoken & Suddenly Last Summer directed by Psyche Stott

Clover


Leaves directed by Cara Nolan

Kris


A Heart Shaped Stone (short film) directed by Edward Hicks

Mrs Stevens / C / Genie / Jill


Small Scenes (radio) directed by Jeremy Mortimer
Caz


The Oven Cleaner (radio) directed by Jeremy Mortimer

Victoria / Coats Woman


Stardust (radio) directed by Jeremy Mortimer

Miranda


The Tempest directed by James Bonas

Mrs. Fainall


The Way of the World directed by Kath Rogers

Mariana / Provost


Measure for Measure directed by John Gillett

Andromache


The Trojan Women directed by Aoife Smyth and Shona Morris
Stage Combat (BASSC) Distinction;
Good ear for accents including: General American, New York, Cockney, Australian, Southern Irish;
Singing: Mezzo-soprano;
Dance: Period, Flamenco, Hip-hop;
Languages: French (basic / conversational);
Other: Horse riding (basic), skateboarding (basic), football, running (track and mountain);
UK, Australian and US full driving licences.
Mariana, Ecco (BBC Radio 4 Play) dir. Sam Yates; Shakespeare's Heightened Language Levels 1,2,3 with Patsy Rodenburg (Workshop);
Sundance Directors Lab (Actor).
BA, Theatre Studies and Communication, Brigham Young University.
Yoga, travelling, hiking, spirituality, healthy living, equal rights, reading, art, LGBTQIA+.