Max Attard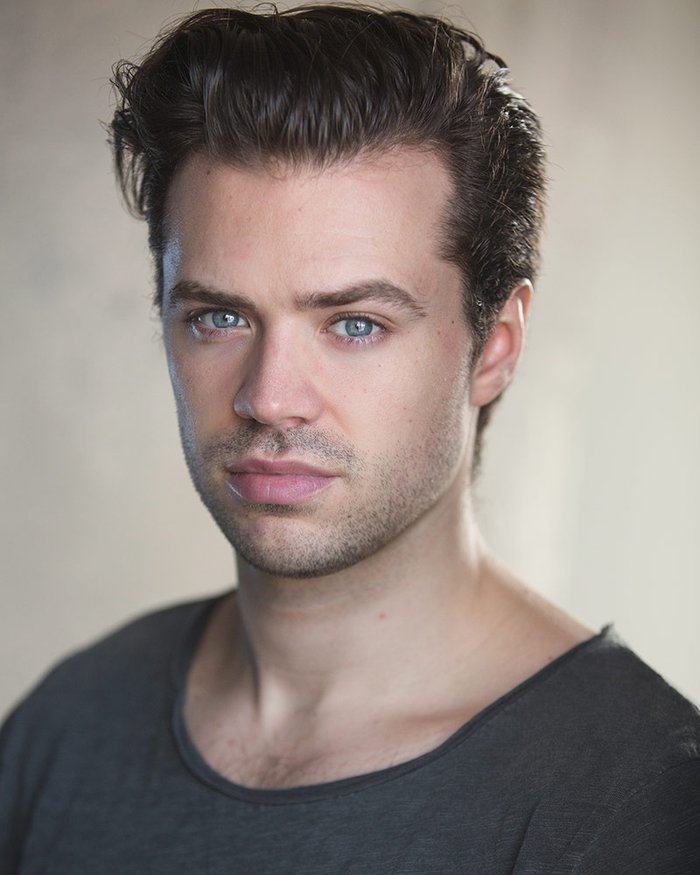 Accents: American (standard), Estuary English, Heightened RP, Irish (Southern), Lancashire, Liverpool, Manchester, RP, Scottish (standard), Yorkshire, Norfolk
Singing: baritone
Dance: contemporary, period
Music: guitar, bass guitar
Sports: sailing, skiing, water-skiing
Other: film editing, sound editing, directing
Driving licence: UK
Projects at RADA:
Puck, A Midsummer Night's Dream, Daniela Hardie and Jüri Nael
Dr John Dorian, Dancing with the I, Simona Gonella
Andromache/Chorus, The Trojan Women, The Company and Ian Morgan
Vindice, The Revenger's Tragedy, Peta Lily
Cook, Mother Courage and her Children, Guillaume Pigé and Ian Morgan
Jack Bryant, Roots, Robert Fried
Theatre:
Daniel Frostman, Dreams from the Pit, dir. Emma King-Farlow (The Palace Theatre)
Alex, The Recruit, dir. Jenny Jenkins (Birmingham Repertory)
Faustus, Doctor Faustus, dir. Sarah Talbot (George Cadbury Hall Theatre)
Mr Bingley/Wickham, Pride and Prejudice, dir. Maddy Kerr (Heartbreak Productions)
Commercial:
2017, Sir Black Jack, Castle Jackpot - Big Brother Ident, dir. Mike Sumpter (5 Creative)
2016, Man, 3 mobile (online), dir. Dom Lashley (Gravity Road).
Training:
Drama Studio London, 1 Year Professional Acting Course (2012 - 2013)
Science, history, computer technology, film production, mythology and religion, the supernatural, cooking, travel.