Matthew Knowles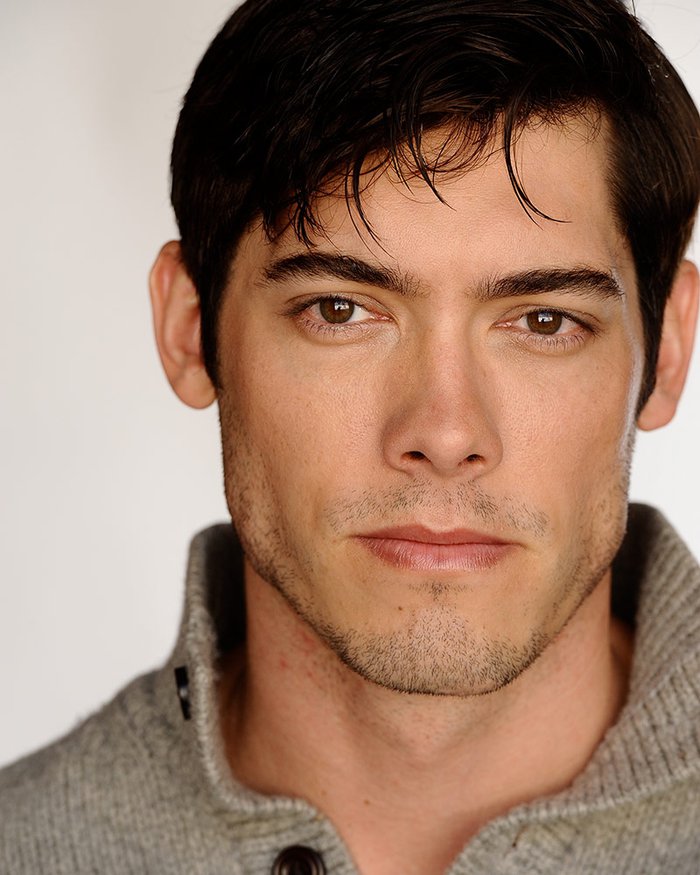 Fluent Mandarin Chinese, Stage Combat, Muay Thai Kickboxing, Singing, American Football, Rugby, Climbing.
Accents include: American (Southern) and British (RP).
Feature Film:
2018, Rawa / Lead, ASURA, Alibaba Pictures, Peng Zhang
2018, Jet / Lead, BOND OF JUSTICE: KIZUNA, IKI Company, Ryuji Yamakita
2017, Matthew / Lead, LOVE AND FOUR WALLS, King Film USA Group, David Wang
2015, Anatoli / Lead, NORTHERN ATTRACTION, iQiyi, Du Tong
2013, Ben / Lead, MACAU FIGHTING, Long Sun
2013, Supporting, TIME TO SHOW, Emei Film Group, Qian Lu Jie
2013, Supporting, VIKINGDOM, KRU Studios, Yusry Abd Halim
2012, Lead, THERE WILL BE BLOOD, Fu Jing Yang
Television:
2016, Colonel Tibbets / Lead, EASTERN BATTLEFIELD, China Central Television 1, Qi Lu
2016, Evans Carlson / Series Regular, RED STAR OVER CHINA, Hunan Television, Yun Fei Zang
2015, Dr. Barnes / Recurring, LOVE ME IF YOU DARE, Shanghai Media Group, Kai Zhou Zang
2014, AP Reporter / Guest Star, RED SORGHUM, Shandong Media, Zheng Xiao Long
2013, Western Oil Representative / Guest Star, DENG XIAO PING, CCTV1, Wu Zi Niu
2012, John / Recurring, BIG SISTER'S STORE, Chengdu Television, Daxin Guan
Stage:
2018, Chaplain/Sergeant, MOTHER COURAGE, RADA, Ian Morgan & Guillaume Pige
2018, Talthybius, TROJAN WOMEN, RADA, MA Theatre Lab Ensemble
2017, Theseus/Oberon/Flute, MIDSUMMER NIGHT'S DREAM, RADA, Nick Hutchison
2014, Captain Hook, PETER PAN THE MUSICAL, The Place, Beijing, Michael Grallap
2012, Lead, NOT SHORT OF MONEY, Chinese Bridge, Lu Qi
Shakespeare, Chinese Film, Spirituality, Astrophysics.