Matt William Knowles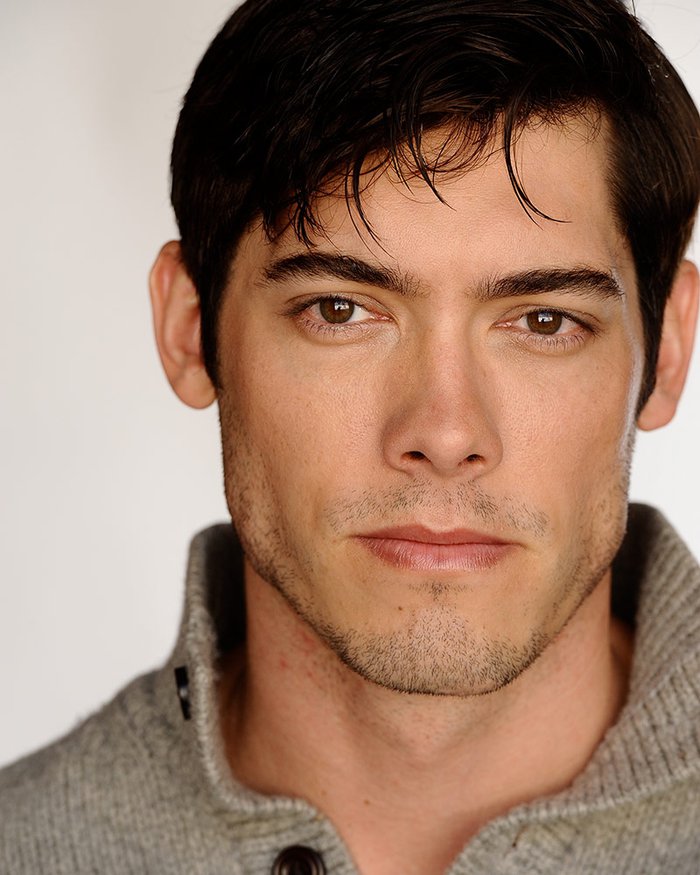 Accents: Chinese, American (Southern, Californian, East Coast, West Coast), RP
Singing: Baritone
Languages: Mandarin Chinese (fluent)
Sports (* highly skilled):
American football*, basketball*, climbing*, football*, martial arts, Muay Thai*, rugby*, stage combat*, Thai boxing*, weight training*
Other: ambidextrous, improvisation, Meisner technique, stage combat, horse riding, driving, diving
Driving licence: US and Chinese
Projects at RADA:
Flute, A Midsummer Night's Dream, dir. Daniela Hardie and Jüri Nael
Lonely Boy, Dancing with the I, dir. Simona Gonella
Talthybius, The Trojan Women, dir. The Company and Ian Morgan
Junior, The Revenger's Tragedy, dir. Peta Lily
Chaplain / Sergeant, Mother Courage and her Children, dir. Guillaume Pigé and Ian Morgan
Geoffrey, A Taste of Honey, dir. Lucy Pitman-Wallace
Film:
2018, Rawa / Lead, Asura, dir. Peng Zhang (Alibaba Pictures);
2018, Jet / Lead, Bond Of Justice: Kizuna, dir. Ryuji Yamakita (IKI Company);
2015, Anatoli / Lead, Northern Attraction, dir. Du Tong (Iqiyi);
2013, Supporting, Time To Show, dir. Qian Lu Jie (Emei Film Group);
2013, Supporting, Vikingdom, dir. Yusry Abd Halim (Kru Studios);
2012, Lead, There Will Be Blood, dir. Fu Jing Yang.
Television:
2016, Colonel Tibbets / Lead, Eastern Battlefield, dir. Qi Lu (China Central Television 1);
2016, Evans Carlson / Series Regular, Red Star Over China, dir. Yun Fei Zang (Hunan Television);
2015, Dr. Barnes / Recurring, Love Me If You Dare, dir. Kai Zhou Zang (Shanghai Media Group);
2014, AP Reporter / Guest Star, Red Sorghum, dir. Zheng Xiao Long (Shandong Media);
2013, Western Oil Representative / Guest Star, Deng Xiao Ping, dir. Wu Zi Niu (Cctv1);
2012, John / Recurring, Big Sister's Store, dir. Daxin Guan (Chengdu Television).
Theatre:
Theseus / Oberon / Flute, A Midsummer Night's Dream, dir. Nick Hutchison (RADA Acting Shakespeare);
2014, Captain Hook, Peter Pan The Musical, dir. Michael Grallap (The Place, Beijing);
2012, Lead, Not Short of Money, dir. Lu Qi (Chinese Bridge).
Training:
RADA, Acting Shakespeare, 8 weeks, 2017;
Joanne Baron/DW Brown Studio, Meisner, 2014-2016;
Beijing Film Academy, Performing Arts Scholar, 2013-2014.
Shakespeare, Chinese Film, Spirituality, Astrophysics.