Lucy Doyle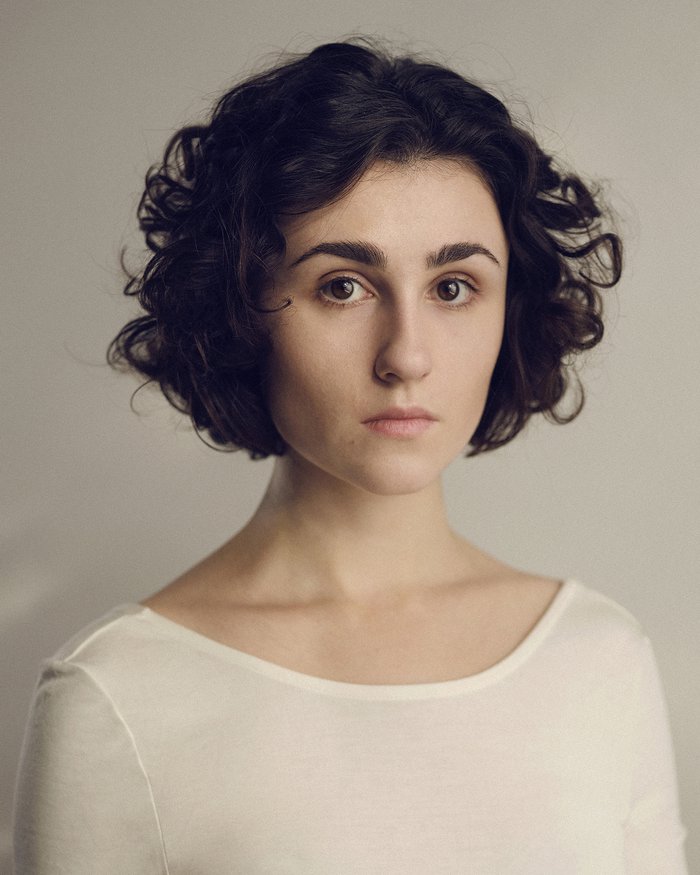 Productions whilst at RADA
Lucija in 1990 & 2011


3 Winters directed by Eleanor Rhode

Mother


Women Beware Women directed by Philip Franks

Paula


Mrs Klein directed by Lucy Skilbeck

Ensemble


Love and Information directed by Simon Dormandy

Olivia


Witch Hunt (short film) directed by Edward Hicks

Fuchsia


The History of Titus Groan (radio) directed by Jeremy Mortimer
Fiona / Romeo


Control (radio) directed by Jeremy Mortimer

Miss Ravisham / Louise Spatchcock Smirkmorten


Alice's Wunderland (radio) directed by Jeremy Mortimer

Prospero


The Tempest directed by James Bonas

Berinthia


The Relapse directed by Giles Havergal

Rosalind


As You Like It directed by Michael Attenborough

Helen of Troy


The Trojan Women directed by Aoife Smyth and Shona Morris
Winner of the Carleton Hobbs Bursary Award 2018;
Stage Combat (BASSC) Distinction;
Good ear for accents including: General American, West Yorkshire, Estuary, Southern USA, Australian;
Singing: Mezzo-Soprano;
Dance: Contemporary, Period, Flamenco, Waltz;
Music: Piano (basic) and guitar;
Other: Ice skating, swimming.
Theatre:
The Mystery Plays (RSC Swan and Playbox Theatre) dir. Mary McGill;
Venus, Venus and Adonis (The Dell Theatre, Stratford Upon Avon, RSC) dir. Stewart McGill;
Elysium Fields (Edinburgh Fringe Festival 2015) dir. Georgia Moorhouse.
Member of the Playbox Theatre's Shakespeare Young Company and the National Youth Theatre of Great Britain;
2014 Winner of the Donmar Warehouse All Female Shakespeare Competition 2015.
Travelling, reading, history, photography, writing, music, fitness, surfing, cinema, spoken word poetry.