Letty Thomas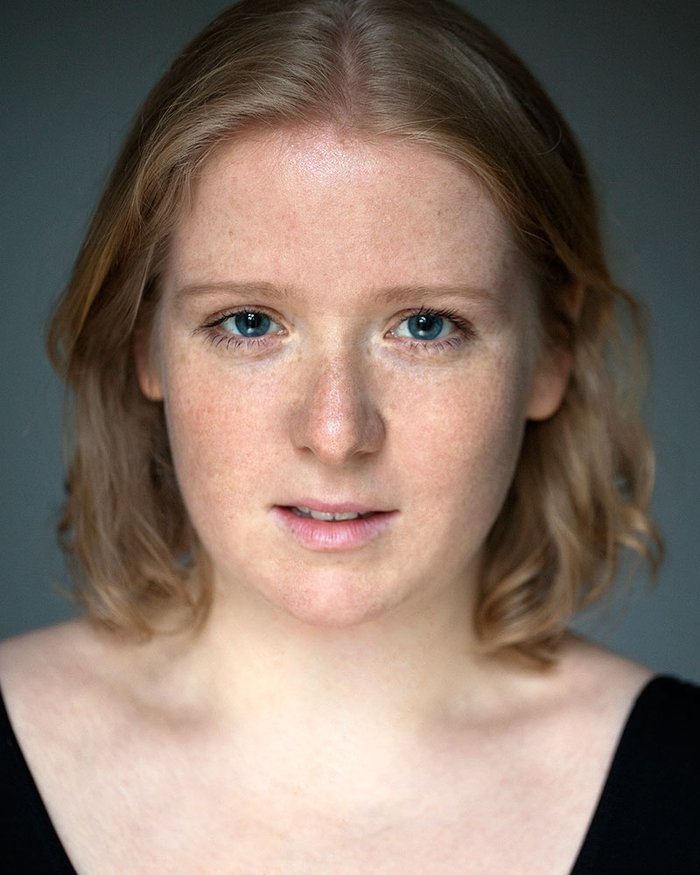 Productions whilst at RADA
Vera Lyndon


Strange Orchestra directed by Annie Tyson

Susan


Vinegar Tom directed by Cressida Brown

Desiree Armfeldt


A Little Night Music directed by Edward Kemp

Mother Courage (Sc4 & Sc5 & Sc6) / Old Woman (Sc8)


Mother Courage and Her Children directed by David Blount

Emily


Team (short film) directed by Edward Hicks

Adult Clare


Girls and Dolls directed by Lucy Skilbeck

Titania


A Midsummer Night's Dream directed by Nona Shepphard
Helena


A Midsummer Night's Dream directed by Nona Shepphard

Starveling


A Midsummer Night's Dream directed by Nona Shepphard

Busy


The Man of Mode directed by Annie Tyson

Lady Townley


The Man of Mode directed by Annie Tyson

Kent


King Lear directed by Kath Rogers

Clytemnestra


The Oresteia directed by Aoife Smyth

Chorus


The Oresteia directed by Aoife Smyth
Lady Macbeth
Macbeth
by William Shakespeare
Lily
Freedom of the City
by Brian Friel
Stage Combat (BASSC) Distinction;
Award for Best Scene (RADA Prize Fights 2016);
Good ear for accents including: General American, Southern Belle, Mountain Southern, West Yorkshire, Bristol;
Singing: Mezzo-soprano;
Dance: Period, Flamenco, Waltz;
Tennis, Swimming.
Suze, Men (Arcola Theatre and Underbelly Edinburgh) 2013, awarded a National Student Drama Festival Commendation for Best Actress;
Co-book-writer of Take It Interns (C Venues, Edinburgh) 2013 (Take It Interns was shortlisted for the MTN Award as well as the NSDF Award, where it received a commendation);
Trudy, Seeing Double (Camden People's Theatre and Pleasance Edinburgh) 2012.
BA (Hons) in English Literature at Bristol University, 2014.
Cycling, writing, long walks, wildlife, Shakespeare and food.