Leah Gayer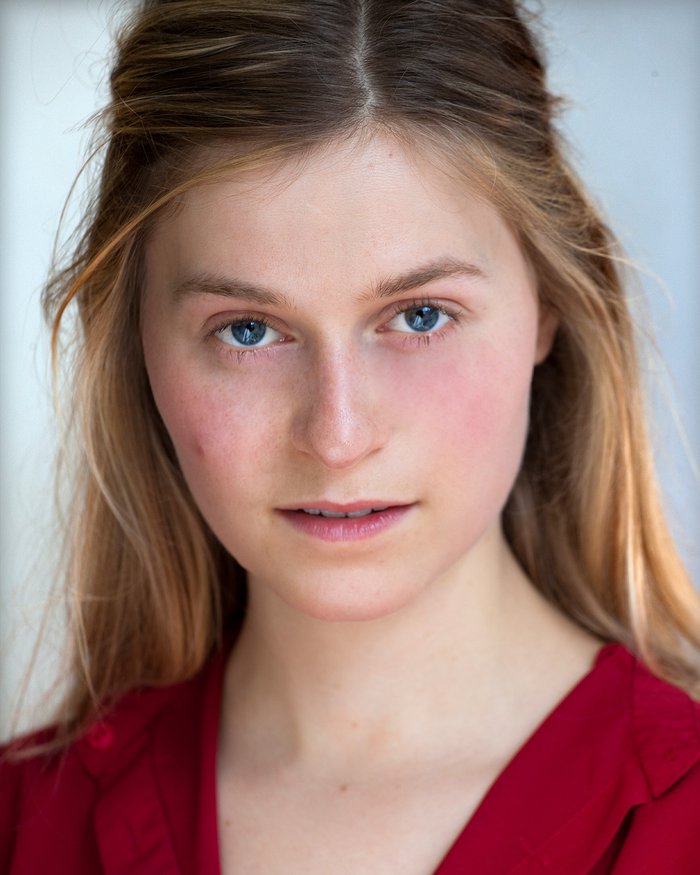 Productions whilst at RADA
Alisa in 2011


3 Winters directed by Eleanor Rhode

Maid


The House of Bernarda Alba directed by Simona Gonella

Grace (Something Unspoken) / Miss Foxhill (Suddenly Last Summer)


Something Unspoken & Suddenly Last Summer directed by Psyche Stott

Poppy


Leaves directed by Cara Nolan

Woman / Ghost


With a Little Help From My Friends (short film) directed by Edward Hicks

Jay


A Heart Shaped Stone (short film) directed by Edward Hicks

Lilim 2 / Daisy


Stardust (radio) directed by Jeremy Mortimer
Ski Resort / Helen / B


Small Scenes (radio) directed by Jeremy Mortimer

Becky


The Oven Cleaner (radio) directed by Jeremy Mortimer

Meg


Three Quick Phone Calls and Headless Rabbit (radio) directed by Jeremy Mortimer

Feste


Twelfth Night directed by Mark Leipacher

Miss Hoyden


The Relapse directed by Giles Havergal

Celia


As You Like It directed by Michael Attenborough

Hecuba


The Trojan Women directed by Aoife Smyth and Shona Morris
Stage Combat (BASSC) Distinction;
Good ear for accents including: General American, Cork, Mississippi, West Country;
Singing: Soprano;
Dance: Period, Waltz, Flamenco;
Music: Piano (basic), violin (basic), ukulele (basic);
Languages: German (basic);
Other: Horse riding (basic), unicycling, juggling;
Full driving licence.
Directed tour of India performing in orphanages, slums and hospitals with Wind Up Penguin Theatre Company (2017).
Tour of refugee camps in Belgium and Greece with Wind Up Penguin Theatre Company (2016/7).
Sweet Love Remembered (Shakespeare's Globe) dir. Federay Holmes (2015).
Member of the National Youth Theatre.
Team Welcome Ceremonies for the 2014 Glasgow Commonwealth Games (NYT) dirs. Richard Weinman and Kane Husbands.
Assistant director for NYT Masterclass's and intake courses.
Physical Theatre Masterclass, dir. Kane Husbands.
Member of the Forest Forge Youth Theatre (2006-2014).
Sailing, cycling, writing, painting, mindfulness, travel and the great outdoors.