Kwaku Mills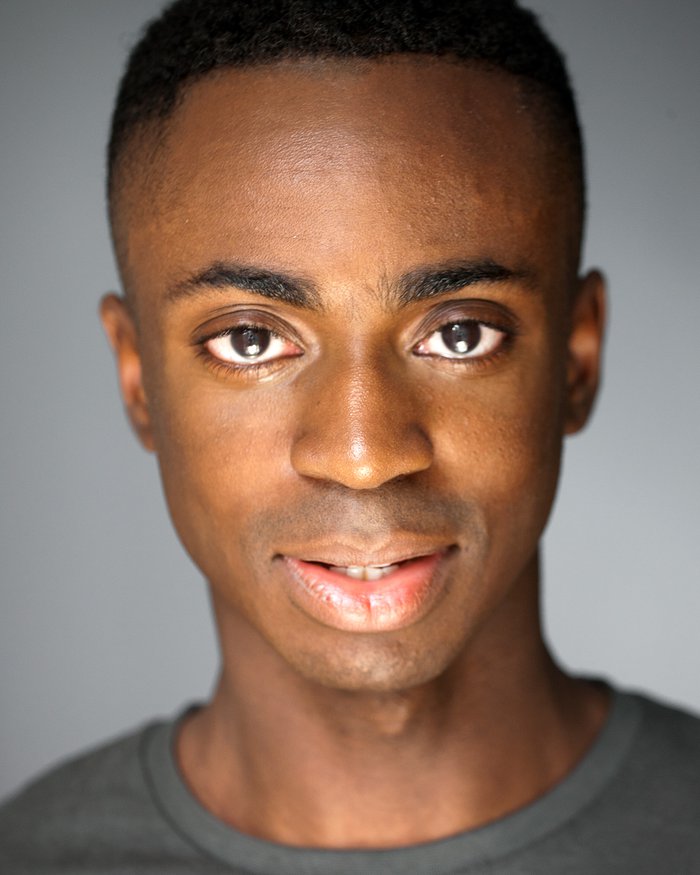 Productions whilst at RADA
Raleigh


Journey's End directed by Prasanna Puwanarajah

Ward


Women Beware Women directed by Philip Franks

Benjamin


Easter directed by Titas Halder

Colin Powell


Stuff Happens directed by Edward Kemp

Stag


Stag (short film) directed by Nick Cohen

Al


A Heart Shaped Stone (short film) directed by Edward Hicks

B / Ian / A


Small Scenes (radio) directed by Jeremy Mortimer
Mike / Sofa / Police / Eddie


The Oven Cleaner (radio) directed by Jeremy Mortimer

Tristran


Stardust (radio) directed by Jeremy Mortimer

Orsino


Twelfth Night directed by Mark Leipacher

Lord Foppington


The Relapse directed by Giles Havergal

Duke Vincentio


Measure for Measure directed by John Gillett

Menelaus


The Women of Troy directed by Di Trevis and Shona Morris
Stage Combat (BASSC) Distinction;
Good ear for accents including: General American, AAVE, MLE, Ghanaian, Heightened RP;
Singing: Tenor;
Dance: Period, Jazz, Waltz;
Languages: French (intermediate), Latin (basic).
Albert/Kevin, Clybourne Park (South London Theatre) dir. Jess Osorio;
Claudio, Much Ado About Nothing (South London Theatre) dir. Lily Ann Colman;
Bowl/The Actor, The Resistible Rise of Arturo Ui (Fat Git Theatre and NSDF) dir. Josh Roche;
Spider, Boy in Darkness (Curious Directive) dir. Kim Pearce;
Hungry Townsperson, Elephant's Graveyard (Warwick Arts Centre and NSDF commendation) dir. Caitlin McLeod;
Robert Cecil, Upstart Crows (Pleasance Edinburgh) dir. Kathryn Norton and Tim Norton.
BA (Hons) English Literature, University of Warwick.
Victorian/modern literature, world cinema, history and art.