Kitty Archer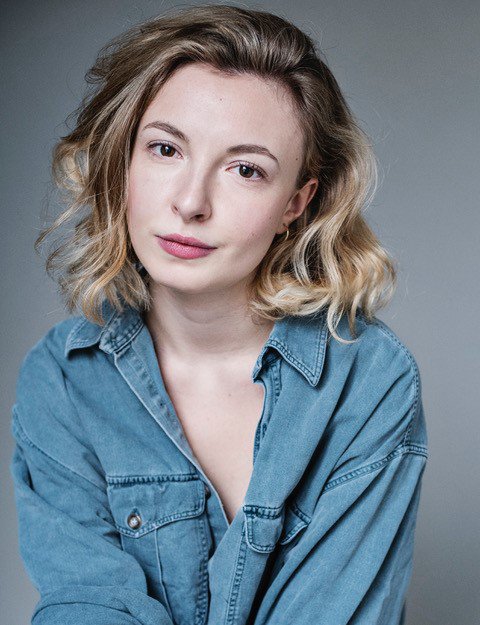 Productions whilst at RADA
Amelia


The House of Bernarda Alba directed by Simona Gonella

Lynette 'Squeaky' Fromme


Assassins directed by Nona Shepphard

Lori


Leaves directed by Cara Nolan

Agnes


Deadpan (short film) directed by Edward Hicks

PQ / Kilo / Brman


Control (radio) directed by Jeremy Mortimer

Clarice / Keda


The History of Titus Groan (radio) directed by Jeremy Mortimer
Narrator 2


Alice's Wunderland (radio) directed by Jeremy Mortimer

Ariel


The Tempest directed by James Bonas

Margery Pinchwife


The Country Wife directed by Cordelia Monsey

Isabella


Measure for Measure directed by John Gillett

Menelaus


The Trojan Women directed by Aoife Smyth and Shona Morris
Stage Combat (BASSC) Distinction;
Good ear for accents including: RP, General American, Belfast, Glasgow, Afrikaans, Southern Belle;
Singing: Soprano, Grade 8 singer (Distinction);
Dance: Period, Flamenco, Waltz, Ballet (Standard 6);
Other: Swimming.
Member of the National Youth Theatre.
Studied at The BRIT School for Performing Arts and Technology 2012-14.
Anya, Reality (Bridge Theatre Company, Ovalhouse Theatre) dir. Sarah Bedi.
Poetry, writing, vintage clothes, music, philosophy, food.