Katie Smale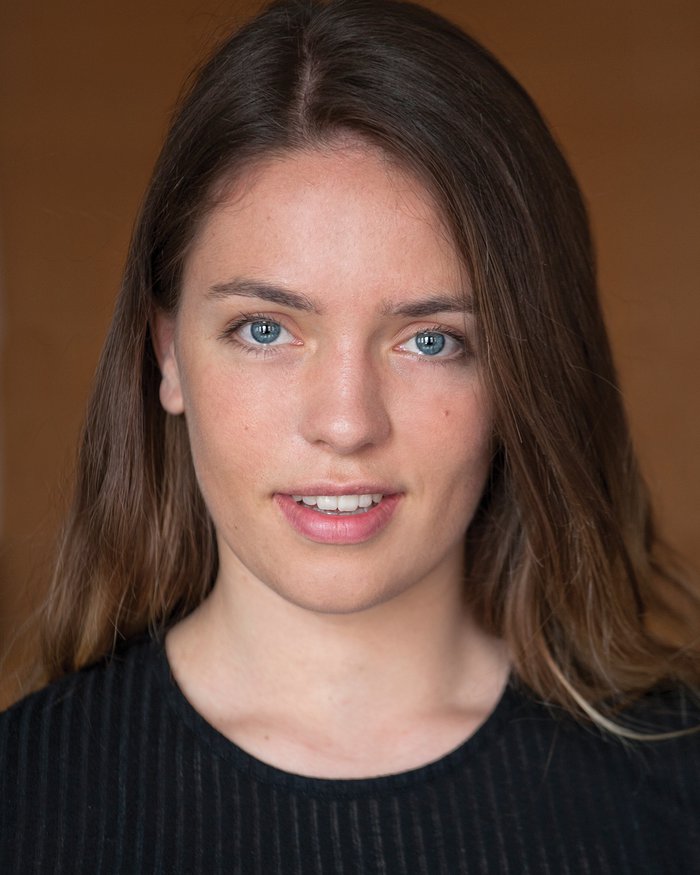 Productions whilst at RADA
Grace


Mirror Mirror (short film) directed by Michael Davies

Baker's Wife


Into the Woods directed by James Bonas

Sam / The Agent


Gig directed by Richard Wilson OBE

Stepanida / Tsvetaeva


Philistines directed by Donnacadh O'Briain

Cathy


Cathy directed by Rosie Jones
Titania / Hippolyta


A Midsummer Night's Dream (Shakespeare for Young Audiences) directed by Rachel Bagshaw

Louisa Courtney


The Dramatist (Course Project) directed by Annie Tyson

Mercutio / Lady Capulet


Romeo and Juliet (Course Project) directed by Michael Attenborough

Clytemnestra


Iphigenia in Aulis (Course Project) directed by Delyth Jones
Stage Combat: BASSC distinction
Good ear for accents: RP, General American, Glasgow, Leeds, American Southern (Georgia).
Singing: mezzo soprano, grade 5
Dance: period, waltz, flamenco
Music: drum kit (advanced), saxophone (grade 5), guitar (intermediate), piano (intermediate)
Other: skiing (highly skilled), judo (previous county champion), football (highly skilled)
Driving licence: UK
Theatre:
Hortensio, Taming of the Shrew, dir. Charlotte Ive;
Paige, Grow, dir. Kim Komljanec;
Sophie/Mum, Shazam, dir. Josh Husslebee (Edinburgh Fringe);
Solo vocal performance at the Royal Albert Hall;
Shadowed Robin Herford during Woman in Black West End rehearsals;
Member of National Youth Theatre;
Foundation Course at CSVPA.