Kate Griffin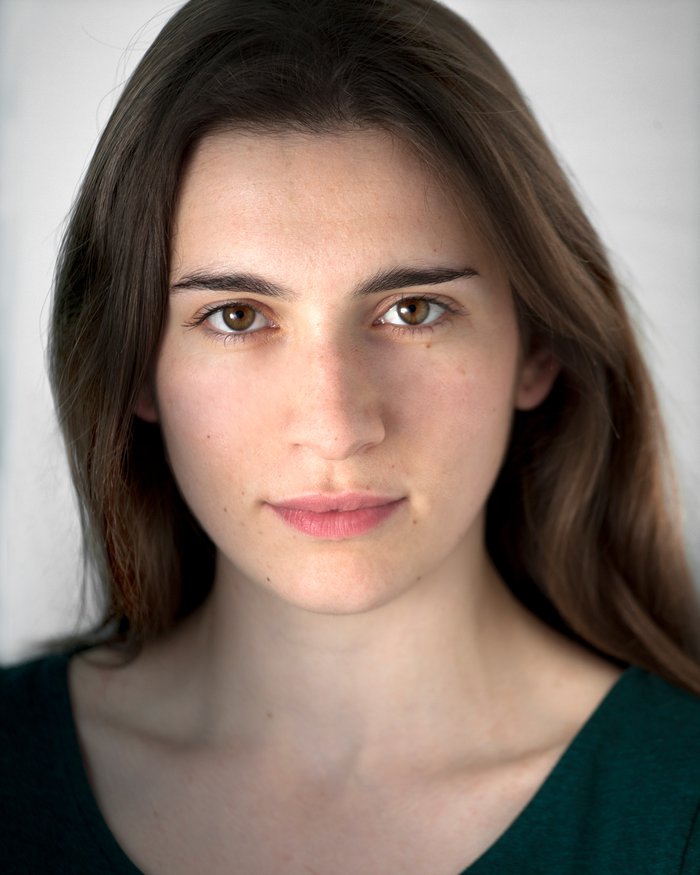 Productions whilst at RADA
Colonel


Journey's End directed by Prasanna Puwanarajah

Maria Josefa / Prudencia


The House of Bernarda Alba directed by Simona Gonella

Melitta


Mrs Klein directed by Lucy Skilbeck

Dick Cheney / New Labour Politician


Stuff Happens directed by Edward Kemp

Mish-Mash


Nightswims (short film) directed by James Larkin

Irma Prunesquallor / Flay


The History of Titus Groan (radio) directed by Jeremy Mortimer
Eleanor / Mindri / Yoghurt


Alice's Wunderland (radio) directed by Jeremy Mortimer

EG / Bird / Waiter


Control (radio) directed by Jeremy Mortimer

Olivia


Twelfth Night directed by Mark Leipacher

Quack / Old Lady Squeamish


The Country Wife directed by Cordelia Monsey

Don John / Margaret


Much Ado About Nothing directed by Michelle Chadwick

Andromache


The Trojan Women directed by Aoife Smyth and Shona Morris
Stage Combat (BASSC) Distinction;
Good ear for accents including: General American, Dublin, Newcastle, Cockney;
Singing: Alto;
Dance: Period, Flamenco, Waltz;
Music: Clarinet (Grade 7);
Other: Gymnastics.
Exeter University.
Magdalena, The House of Bernarda Alba (Exeter University Theatre Co.) dir. Sophie Jukes;
Ensemble, Plastic Beach (Theatre with Teeth) dirs. Grace Gibson & Harry Kearton;
Athlete, The Summit (Scratchworks) dirs. Alice Higginson & Sian Keen.
Gymnastics, running, reading.