Jeffrey Miller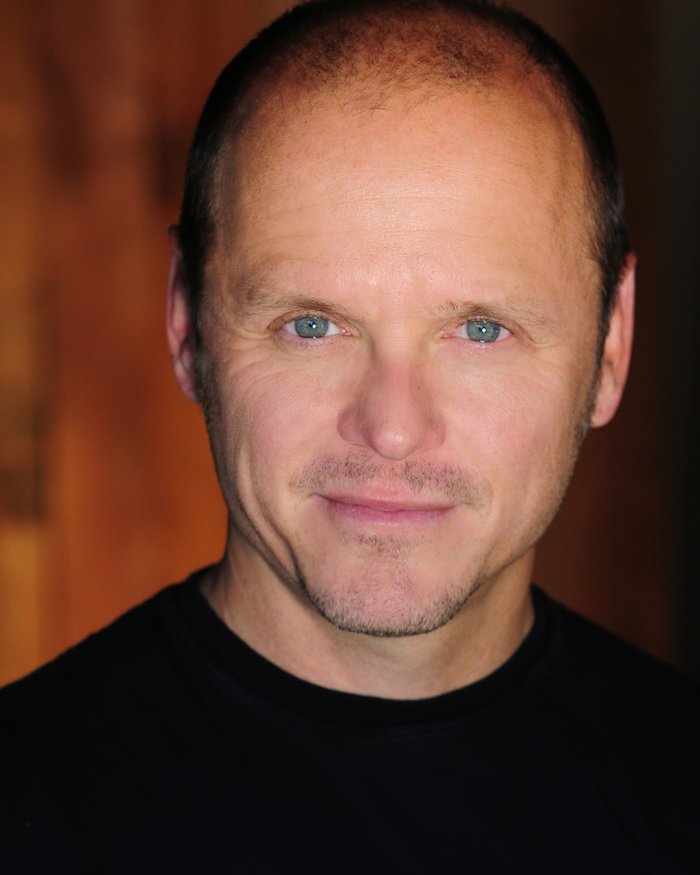 Accents: Various Southern American (Texas, Georgia, Oklahoma), Various New England (Brooklyn, Bronx, Boston), Midwest American, RP, Scottish, Irish.
Languages (other than English): Basic French
Singing Voice: Tenor
Dance: Period
Sports: Cycling, Skiing, Snowboarding, Water Skiing, Horseback Riding (Western), Triathlete
Other skills: Yoga, RYT 200 (Yoga Teacher - Yoga Alliance), Basic Stage Combat
Driving Licence: U.S. Driving Licence including motorcycle, International
Projects whilst at RADA
Ensemble, Margot Monroe's Nibelungenlied, dir. David Glass
Manifesto project: Leo Naphta / Frau Stöhr, Strange Summit (inspired by Thomas Mann's The Magic Mountain), devised and performed by No Comment Collective
Don Norman, Goodbye, Verbatim, dirs. Kristine Landon-Smith and Neela Doležalová
Ensemble, The Suppliants, dirs. Aliki Stenou, Lane Paul Stewart, Kristin Winters
Friar Bonaventura, Tis Pity She's A Whore, dir. Peta Lily
Jonathan Jeremiah Peachum, The Threepenny Opera, dirs. Simona Gonella and Ian Morgan
Jörgen Tesman, Hedda Gabler, dir. Linda Miller
Lotta Slots, Drag Race Cabaret, dir. Jüri Nael


Film
Bill's Twin, Bill & Ted's Bogus Journey, dir. Peter Hewitt
Ralph, Happy Hell Night, dir. Brian Owens
Itzhak, The Rain Before The Wind, dir. Brian Heffron


Television
Guy, One Terrific Guy (CBS), dir. Lou Antonio
Punk, The Catlins (TBS), dir. Chris McIntyre


Stage
Grease, U.S. and Canada National Tour, Sonny LaTierri
Oregon by Peter Hedges, West Bank Theater/42nd St. NYC, Mike
Tobacco Road, Theater in the Square, Mariette, GA, Dude
A Midsummer Night's Dream, Brenau College/Gainesville Theater, Puck
Pippin, Brenau College/Gainesville Theater, Company
Aladdin, Gainesville Children's Theater, Aladdin
The Rimers of Eldritch, Northwest University's NHSI, Robert
Heat by William Hauptman, Bing Theater - Mainstage, Joe Billy


Previous training
USC, BFA Theater program candidate 1981-1982
Northwestern University, (NHSI) Cherub Program 1979
BADA, Oxford 2017
Linklater Voice, Shakespeare I 2018, Orkney, Scotland
Shakespeare & Company, Month-Long Intensive, Lenox, MA January 2019 and Weekend LA 2017
Harvard University, ALB (Cum Laude), Bachelor of Liberal Arts in extension studies
Sandra Seacat, Kristin Linklater, Tina Packer, Susan Batson, Robert Price, Paula Langton, Natsuko Ohama, Dave Demke, Gwendolyn Schwinke, Rebecca Goodheart, Ariel Bock, Adele Cabot, Victoria Rhoades, Andrew Borthwick-Leslie, Kevin Coleman, Michael F. Toomey, Kristin Wold, Susan Dibble, Irina Brown, Jackie Snow, Leo Singer, Howard Fine, Jack Rowe, James Wilson, Sally Kirkland, Kim Gillingham, Jean-Louis Rodrigue/Kristof Konrad (Alexander Technique), UCB (Improv 101 & 201).
Member of U.S. unions: Screen Actors Guild (SAG), Actors Equity (AEA) and Directors Guild (DGA).