Jasmin Hinds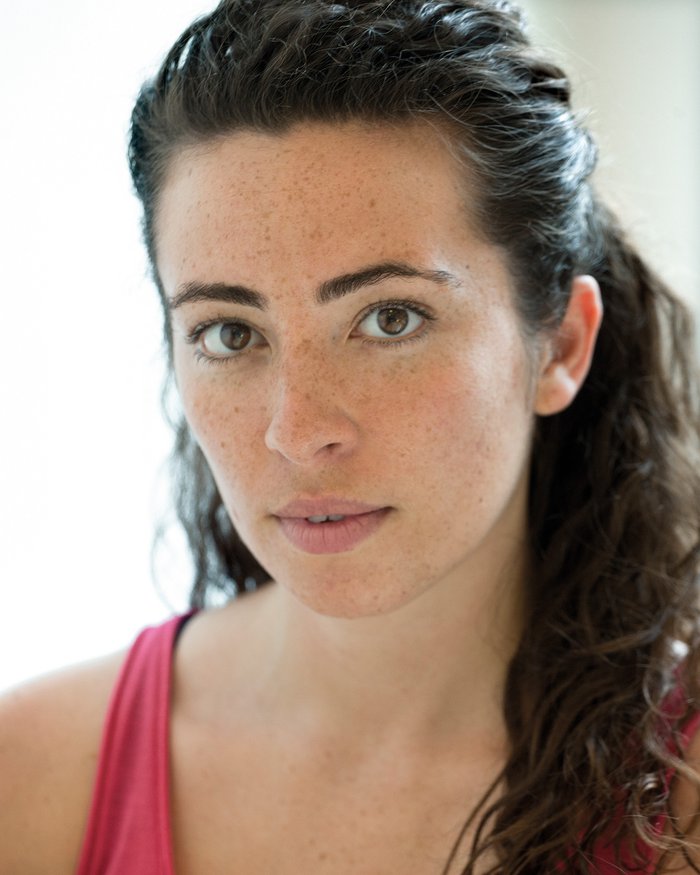 Productions whilst at RADA
Lelani


Rotterdam directed by Joan Oliver

Adela


The House of Bernarda Alba directed by Simona Gonella

Mother


Easter directed by Titas Halder

Ensemble


Love and Information directed by Simon Dormandy

Sam


A Heart Shaped Stone (short film) directed by Edward Hicks

Janet


Three Quick Phone Calls and Headless Rabbit (radio) directed by Jeremy Mortimer
A / Lady


Small Scenes (radio) directed by Jeremy Mortimer

Louisa / Music Woman


Stardust (radio) directed by Jeremy Mortimer

Adriana


The Comedy of Errors directed by Federay Holmes

Sparkish


The Country Wife directed by Cordelia Monsey

Phoebe / Audrey


As You Like It directed by Michael Attenborough

Cassandra


The Trojan Women directed by Aoife Smyth and Shona Morris
Stage Combat (BASSC) Distinction;
Good ear for accents including: RP, General American, Cockney, MLE, Liverpool, Glasgow, Irish;
Singing: Soprano;
Dance: Period, Flamenco, Waltz.
Foundation Course in Acting and Performance at The Questors Theatre 2011-2013.
Hupfer/Miss Blumenblatt, On The Razzle, dir. Richard Gallagher;
Helen of Troy, Trojan Barbie, dir. Richard Gallagher;
Queenie, Be My Baby, dir. Sarah Stoddart;
Girl, 4.48 Psychosis, dir. Nicholas Jonne Wilson (all with The Questors Theatre);
Constance Neville, She Stoops To Conquer, dir. Stuart Watson (Minack Theatre);
Chorus, Dmitry Krymov Lab: A Midsummer Night's Dream (As You Like It), (Barbican) dir. Dmitry Krymov.
Social politics and civil rights (especially feminism and LGBTQ+), languages, food, music, travelling.