Jamael Westman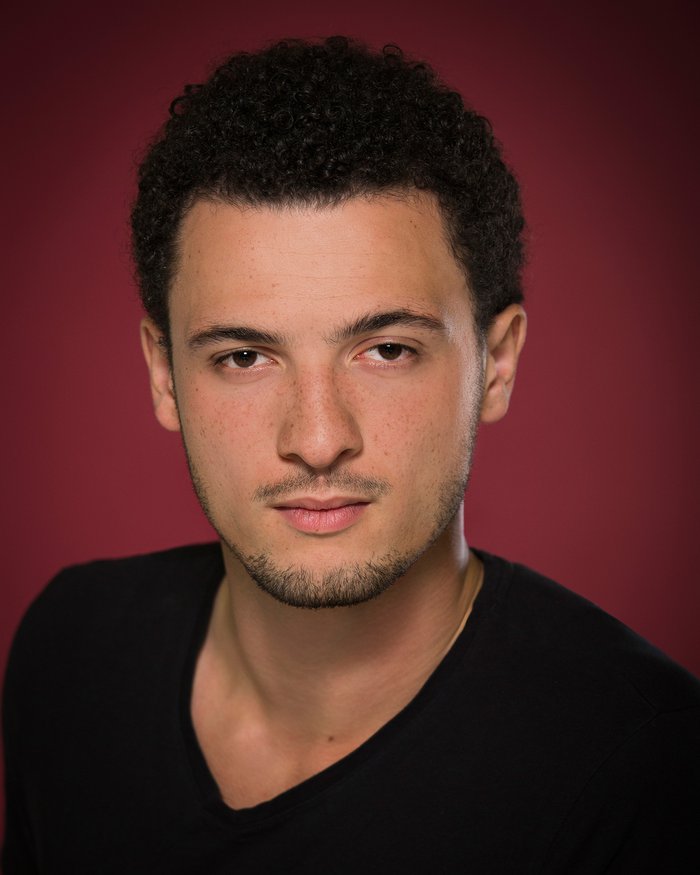 Productions whilst at RADA
Gabe


Bricks and Pieces directed by Natalie Ibu

Alt


Pains Of Youth directed by Polly Findlay

Will


Box 8275 (short film) directed by James Larkin

Mr C-B / Doctor


Alice's Wunderland 'Woods' (radio play) directed by Jeremy Mortimer

Interviewer / Politician / Police Officer / Announcer


The Wall (radio play) directed by Jeremy Mortimer

Mr Dombey


Dombey & Son (radio play) directed by Jeremy Mortimer

Jake


In Arabia We'd All Be Kings directed by Michael Fentiman
Viktor Viktorovich


Dying For It directed by Nona Shepphard

Polixenes


The Winter's Tale directed by Trilby James

Hector


Troilus and Cressida directed by Philip Cumbus

Patroclus


Troilus and Cressida directed by Philip Cumbus

Sir John Brute


The Provok'd Wife directed by Jane Bertish

Chorus


Electra directed by Melanie Jessop

Clytemnestra


Electra directed by Melanie Jessop
Kemp
Auntie and Me
by Morris Panych
American Hunger
by David Remnik
The Devil
Paradise Lost
by John Milton
Stage Combat (BASSC) Distinction;
Good ear for accents: RP, Irish (Dublin), Glaswegian, Middle Eastern (Persian) General American;
Sight-reading;
Singing: Counter-tenor;
Dance: Period, Modern, Flamenco.
Theatre:
Ryan, Take a Deep Breath and Breathe, The CLF Theatre (dir. Toby Clarke);
George, Stop Kiss, Leicester Square Theatre (dir. Noah James);
Iago, Othello, Brockley Jack Theatre (dir. Jennifer Lunn);
Benvolio, Romeo & Juliet, Ovalhouse Theatre (dir Toby Clarke);
Ian Cribbins, Our Boys, South London Theatre (dir. Stephen East);
TV: Dexter Woods, Casualty, BBC (dir. Rick Platt).
Film: Kemal, Brand New-U (dir. Simon Pummell).
Music, song-writing, football, social science, gardening.