Jack Flammiger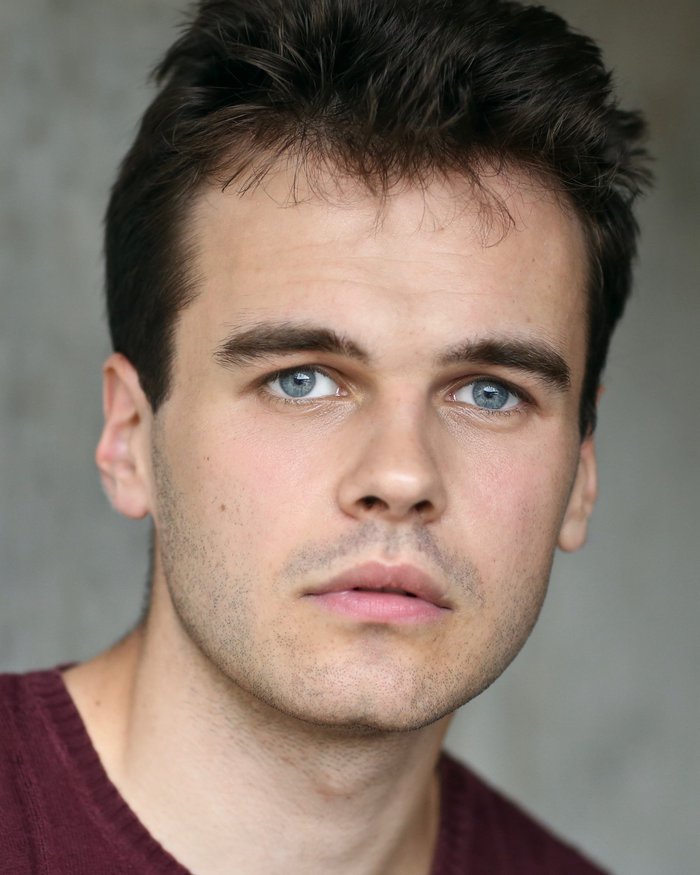 Productions whilst at RADA
Ben


Just Desserts (short film) directed by Edward Hicks

Felix


Mirror Mirror (short film) directed by Michael Davies

Hendrix


Chicken Shop directed by Lucy Skilbeck

Colm


Gig directed by Richard Wilson OBE

Vassilly


Philistines directed by Donnacadh O'Briain
Satan


The Last Days of Judas Iscariot directed by Matthew Xia

Panthina / Duke / Eglamour / Outlaw / Musician


Two Gentlemen of Verona (Shakespeare for Young Audiences) directed by Carl Heap

Captain Jack Absolute


The Rivals (Course Project) directed by Cordelia Monsey

Richard


Richard III (Course Project) directed by Geraldine Alexander

Servant / Aegeus


Medea (Course Project) directed by Phil Sheppard
Stage Combat: BASSC
Accents: RP, General American, Cockney, Texas, Heightened RP
Singing: baritone
Dance: period, waltz, jazz, flamenco, ballet
Music: clarinet (grade 5), piano (basic)
Other: swimming (intermediate); running (school team)
Driving licence: UK
Theatre:
Wind Up Penguin Theatre Company tour of India 2017;
Co-wrote and played Gilbert in an adaptation of The Pirates of Penzance, dir. Richard Williams (Dartington International Festival);
Danny/George, The Sea Child, dir. Lucy Betts (Gilded Balloon, Edinburgh Fringe Festival);
Created a character of a teenage witness with ADHD for South Eastern Bar Council to train international barristers and high-court judges in cross examination.
Drama Centre Foundation in Performance 2015-16 (Diploma).