Jack Bardoe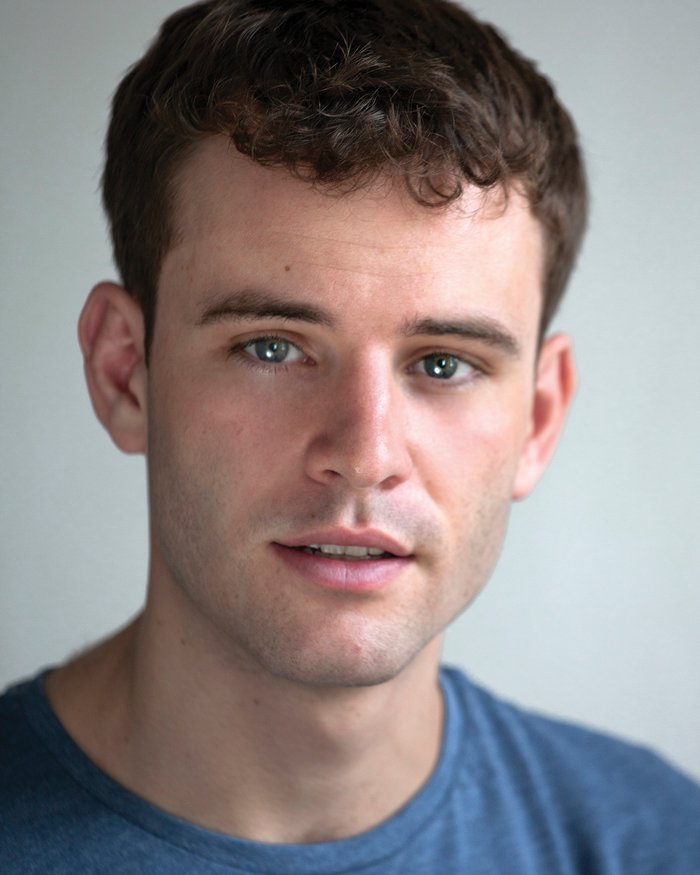 Productions whilst at RADA
Ivan


Measure (short film) directed by Edward Hicks

Ash


Mirror Mirror (short film) directed by Michael Davies

Him


Woman and Scarecrow directed by Caroline Byrne

Teterev


Philistines directed by Donnacadh O'Briain

Freud / St Thomas / Matthias


The Last Days of Judas Iscariot directed by Matthew Xia
Oberon / Theseus


A Midsummer Night's Dream (Shakespeare for Young Audiences) directed by Rachel Bagshaw

Brainsick


Limberham (Course Project) directed by Edward Kemp

Gloucester


Richard III (Course Project) directed by Geraldine Alexander

Agamemnon


Iphigenia in Aulis (Course Project) directed by Delyth Jones
Stage Combat: BASSC distinction, Best Armed Scene (RADA Prize Fights 2018)
Good ear for accents: General American, Dublin, Manchester, Glasgow, Heightened RP
Singing: tenor
Dance: period, flamenco, body popping
Driving licence: UK
Theatre:
Cougar Glass, The Fastest Clock in the Universe, dir. Alexander Hartley (Burton Taylor Studio);
Hamlet, Hamlet; Macbeth, Macbeth;
Thisbe, A Midsummer Night's Dream;
Mr Bingley / Mr Collins, Pride and Prejudice, dirs. Michelle Chadwick and Mark Inman (RADA Cunard Company, Queen Mary 2 Theatre);
Member of National Youth Theatre.
RADA Foundation Course in Acting, 2014 - 2015.