Izabela Zwierzynska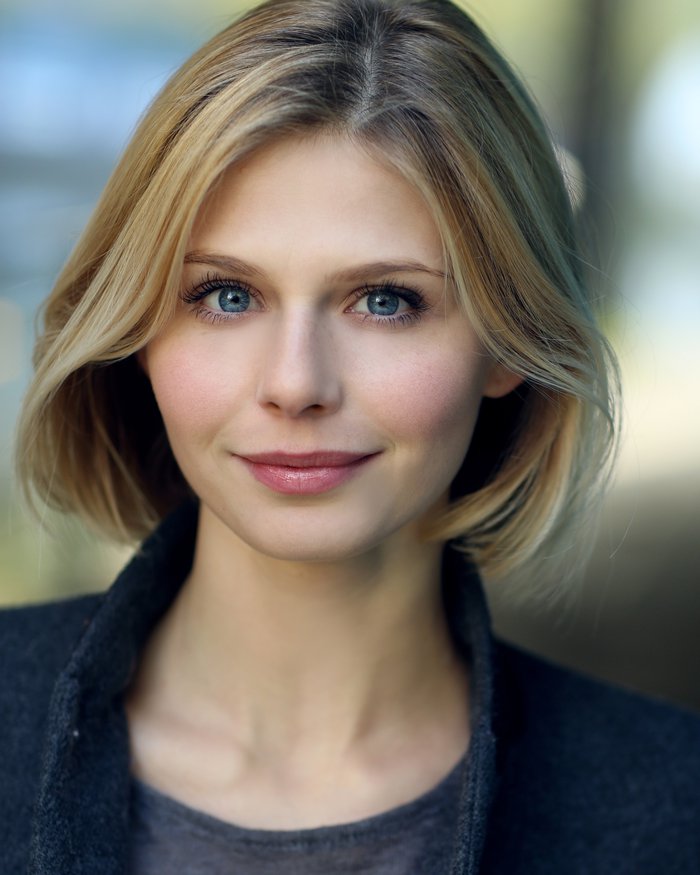 Accents: English, French, Russian
Singing: Alto
Languages: French (conversational), Russian (basic)
Physical / Sports: Fencing, snowboarding, running
Dance: Classical (basic), Contemporary
Music: Flute (basic)
Driving License: Polish
Projects at RADA
Oberon / Starvelling as Moonshine, A Midsummer Night's Dream, dirs. Jüri Nael and Guillaume Pigé
Agave, The Bacchae, dir. Gareth Watkins
Gloriana, The Revenger's Tragedy, dir. Peta Lily
Yvette Pottier, Mother Courage and Her Children, dirs. Simona Gonella and Ian Morgan
Elida, The Lady from the Sea, dir. Linda Miller
Gate-keeper, Nine Minutes, dir. Jorge Crecis
Manifesto project: A director (movement and text), Has anyone seen Adam?
Television:
Iwona, Barwy Szczęścia (The colors of happiness), dirs. G.Pacek, J.E.Vigil, K.Dębska, P.Wereśniak, Ł. Wiśniewski (2007–Present)
Fan, Bodo (Costume TV series), dir. M. Kwieciński (2015)
Iza, Klan (Clan), dir. P. Chmielewski (2015)
Patrycja, Ja to mam szczęście! (I'm lucky!), dir. S.Jakimow (2012)
Theatre:
Mandy, Osama the Hero, dir. J.Poniedziałek, Text: Dennis Kelly (2016)
Peggy, Nurse Jane Goes to Hawaii, dir. M. Sławiński, Text: A. Stratton (2016)
Sonia, Uncle Vanya, dir. W. Śmigasiewicz (2015)
Shorts:
Dominika, Modern Art Center (Exhibition clip), dir. P. Grabowski (2016)
Barmaid, Karate / Night Mistress (videoclip), dir. R. Olejniczak (2015)
Insurgent's Lover, Lullaby "Gęsiówka" / Ygor Przebindowski (videoclip), dir. W. Kurczewski (2014)
Education / Training:
2013–present: The Aleksander Zelwerowicz National Academy of Dramatic Art in Warsaw, Drama Acting, MA
2008–2014: University of Social Sciences and Humanities, Psychology in English, MA
Dance workshops based on Pina Bausch Method by Malou Airaudo
Acting workshops Physical Theatre by Jan Peszek
Acting workshops Introduction to the "Method" by Anna Strasberg
Acting workshops International Festival Ensemble by Zbigniew Zamachowski
Masterclass, Working with the camera by Maciej Stuhr