Irina Kurbanova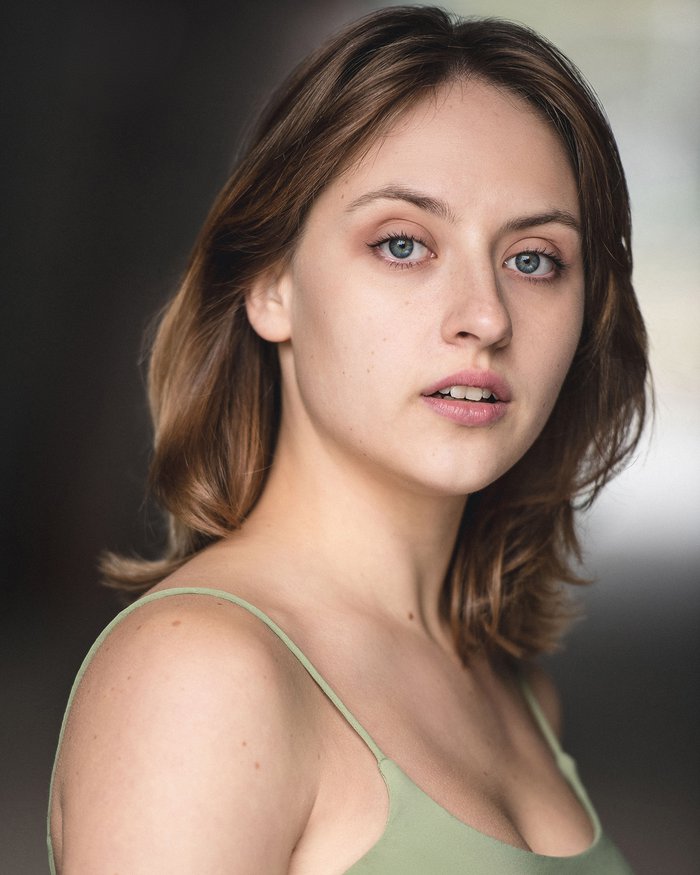 Accents: Russian, German
Languages (other than English): Russian, German (mothertongues), French (Conversational)
Singing Voice: Alto
Dance: Contemporary, Showdance, Ballet, Jazz, Acrobatic (basic)
Musical Instruments: Drums, bongo drum (beginner)
Sports: Skiing, ice skating, roller skating
Driving Licence: European driving licence B
Film & TV:
Mary, Gipsy Queen, Hüseyin Tabak (Drama Cinema)
Shawna, Limbo, Jean-Luc Julien (Short)
Jana, Erbarme Dich Unser, Alexander Löwen
B, Bauer - Mission Impossible, Patrick Schlosser (Commercial)
Theatre:
Mascha, The Post-Nuptial Journey (play by Sorokin), devised Theater Akademie
Joe, Einfach nur Erfolg (by B. Zettner), dir. Katja Wachter
Multiple, Frankenstein, dir. David Shiner
Previous training:
BA Acting (at the Theatre Academy August Everding, Munich, Germany)
BA Arts and Multimedia (at the LMU, Munich, Germany)
Summer School in Devised Theatre (at ARCHA Theatre, Prague, Czech Republic)
Shakespeare Summer School (at LAMDA, London, Great Britain)
Awards:
Scholar of the German Studienstiftung des deutschen Volkes.