Imani Jade Powers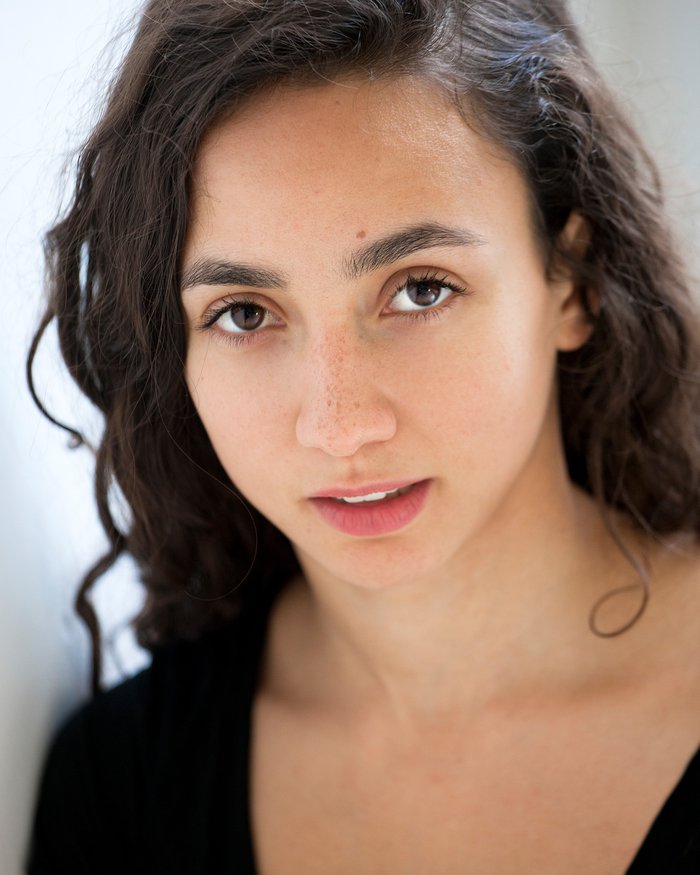 Productions whilst at RADA
Alisa in 1990


3 Winters directed by Eleanor Rhode

Poncia


The House of Bernarda Alba directed by Simona Gonella

Catharine (Suddenly Last Summer)


Something Unspoken & Suddenly Last Summer directed by Psyche Stott

Kofi Annan / Laura Bush / Dominique De Villepin


Stuff Happens directed by Edward Kemp

Em


A Heart Shaped Stone (short film) directed by Edward Hicks

Ski Resort / A / Control


Small Scenes (radio) directed by Jeremy Mortimer
Sophia


Prodigal Sister (radio) directed by Jeremy Mortimer

Herbal Woman / M. Semele / Lilim 1


Stardust (radio) directed by Jeremy Mortimer

Luciana


The Comedy of Errors directed by Federay Holmes

Foible / Peg / Betty


The Way of the World directed by Kath Rogers

Beatrice


Much Ado About Nothing directed by Michelle Chadwick

Poseidon / Chorus


The Trojan Women directed by Aoife Smyth and Shona Morris
Stage Combat (BASSC) Distinction, Prize for Best Armed Scene (RADA Prize Fights 2017);
Good ear for accents including: RP, Lebanese, French, Mississippi, Cockney, Nuyorican (New York Puerto Rican);
Singing: Soprano;
Dance: Period, Flamenco, Salsa, Ballet, Hip-hop;
Music: Guitar (basic);
Languages: French (fluent), Italian (advanced), Spanish (advanced);
Other: Horse riding, yoga;
American driving licence.
Theatre:
Trinculo, The Tempest (Hudson Valley Shakespeare Festival, New York) dir. Jim Calder;
Perdita, The Winter's Tale (The Pearl Theatre Company, New York) dir. Michael Sexton.
Film:
Lead/Director/Writer, Guarded (The Powers Productions 2015). Selected by The Los Angeles Shorts International Film Festival and NewFilmmakers New York.
Education:
BA in Liberal Arts (Sarah Lawrence College, New York, 2012).
Filmmaking, vegan food, civil rights, politics, music, travel.