Henry Parritt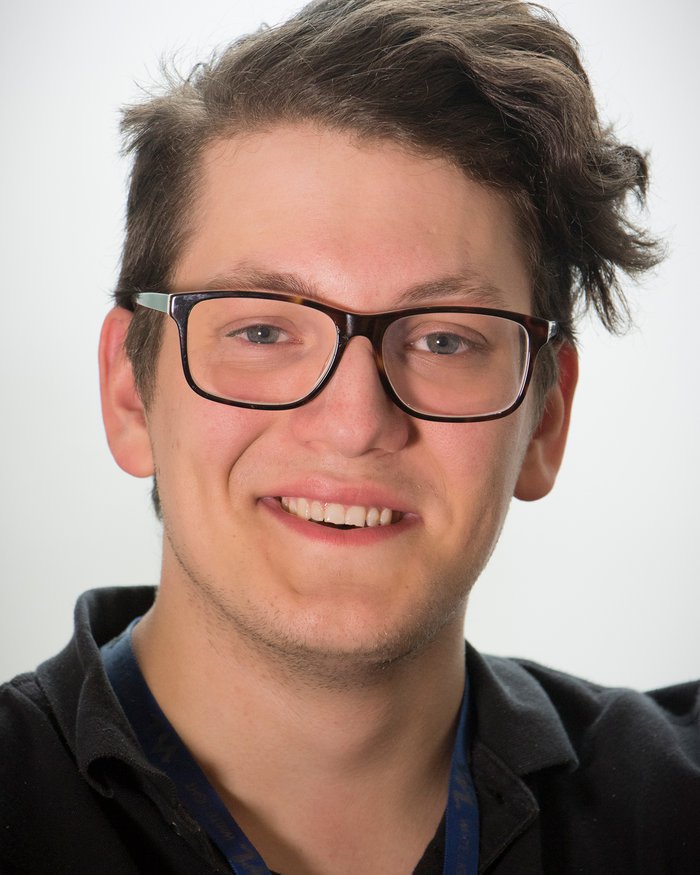 Productions whilst at RADA
Production Sound Engineer


Bold Girls directed by Ola Ince

Sound Designer / Production Sound Engineer


Escape Room One

Production Sound Engineer


Macbeth directed by Annie Tyson

Production Sound Engineer


Frozen directed by Lucy Skilbeck

Production Sound Engineer


Tales from the Vienna Woods directed by Caroline Steinbeis

Sound Designer


stoning mary directed by Ché Walker

Production Sound Engineer


Into the Woods directed by James Bonas

Production Sound Engineer


Chicken Shop directed by Lucy Skilbeck

Chief Production Sound Engineer


Gig directed by Richard Wilson OBE

Chief Production Sound Engineer


Woman and Scarecrow directed by Caroline Byrne

Sound Designer


Linda directed by Abigail Graham

Production Sound Engineer / Assistant Sound Designer


Cathy directed by Rosie Jones

Lighting Crew


Much Ado About Nothing (Shakespeare for Young Audiences) directed by Marieke Audsley
Lighting Crew


A Midsummer Night's Dream (Shakespeare for Young Audiences) directed by Rachel Bagshaw

Lighting Crew


Two Gentlemen of Verona (Shakespeare for Young Audiences) directed by Carl Heap

ASM2


Rotterdam directed by Joan Oliver

Sound Operator / Sound Crew


Women Beware Women directed by Philip Franks

Sound Crew


The House of Bernarda Alba directed by Simona Gonella

Sound Crew


Broadway Bound directed by Geraldine Alexander

Dresser / Scenic Art Assistant


Assassins directed by Nona Shepphard

Scenic Art Assistant


Mrs Klein directed by Lucy Skilbeck

Show Crew


Something Unspoken & Suddenly Last Summer directed by Psyche Stott

Show Crew


Easter directed by Titas Halder

Construction Crew


Stuff Happens directed by Edward Kemp

Construction Crew


Love and Information directed by Simon Dormandy

Construction Crew


Leaves directed by Cara Nolan
First Aid;
Military;
Qualified Range Officer;
Dante;
Driving;
Marquees;
Catering NCASS.
Technical Director - Breathe by George Jaques at Bunker Theatre July 2018 (Director: Hannah Hauer-King, Design: Cindy Lin, LX: Joe Price);
Technical Director and LX designer - Dilate by George Jaques at The Doodle Bar October 2017 (Director: George Jaques);
LX and Sound designer - Socks by Kieron Saunders-Browne at Young Actors Theatre Islington April 2017 (Director: Kieton Saunders-Browne);
LX and Sound Design - Assassins by Stephen Sondhiem at The Space Edinburgh Fringe August 2017 (Director: Sam Keeler).
Shooting, Military, Theatre.