Hal Geller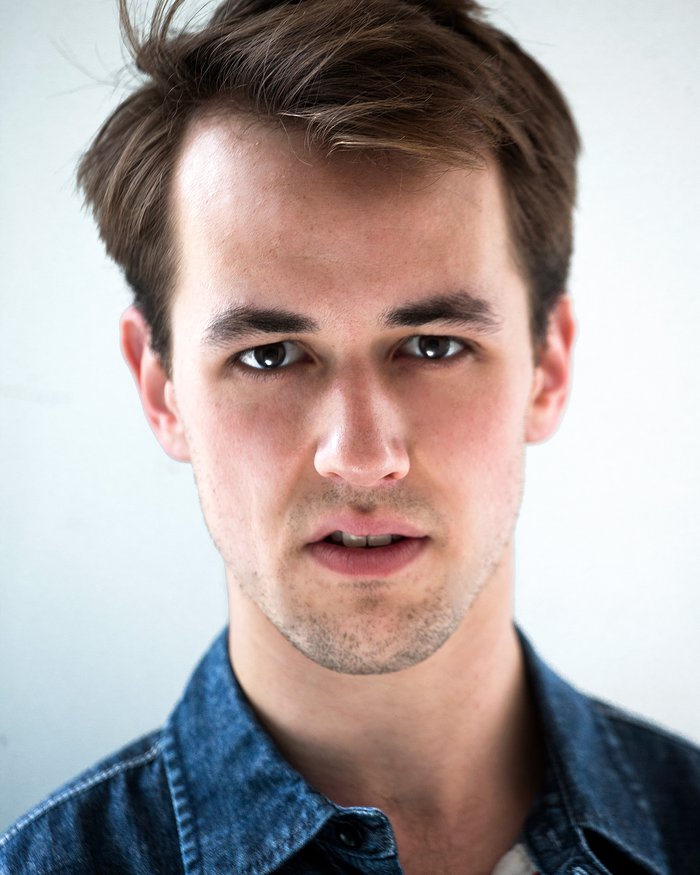 Productions whilst at RADA
Vlado in 1990 & 2011


3 Winters directed by Eleanor Rhode

Hippolito


Women Beware Women directed by Philip Franks

John Hinkley


Assassins directed by Nona Shepphard

Tony Blair


Stuff Happens directed by Edward Kemp

Charlie


Nightswims (short film) directed by James Larkin

Titus


The History of Titus Groan (radio) directed by Jeremy Mortimer
Steve


Control (radio) directed by Jeremy Mortimer

Cleaner / Grey / Man / Butter


Alice's Wunderland (radio) directed by Jeremy Mortimer

Antonio / Trinculo


The Tempest directed by James Bonas

Mirabell


The Way of the World directed by Kath Rogers

Angelo


Measure for Measure directed by John Gillett

Cassandra


The Women of Troy directed by Di Trevis and Shona Morris
Stage Combat (BASSC) Distinction, Best Armed Scene (RADA Prize Fights 2017);
Good ear for accents including: General American, Birmingham, Glasgow, MLE, Belfast;
Singing: Baritone;
Dance: Period, Flamenco, Waltz;
Music: Electric guitar (Grade 8), drums (Grade 6), bass, piano, percussion, harmonica;
Languages: Spanish (advanced), French (basic);
Other: Cycling;
Full driving licence.
Man, The Pink Bedroom, Tennessee Williams (theSpace Edinburgh) dir. Eleanor Dodson (4 *'s The Times rev. Libby Purves).
Composer/Musical Director & Antonio/Valentine, Twelfth Night (RSC Open Stages) dir. Christa Harris.
Co-founder of AnOtherPlace Theatre Company.
BA (Hons) Drama and Theatre Arts, University of Birmingham (firstclass).
Music, food, travelling, Spain.