Fehinti Balogun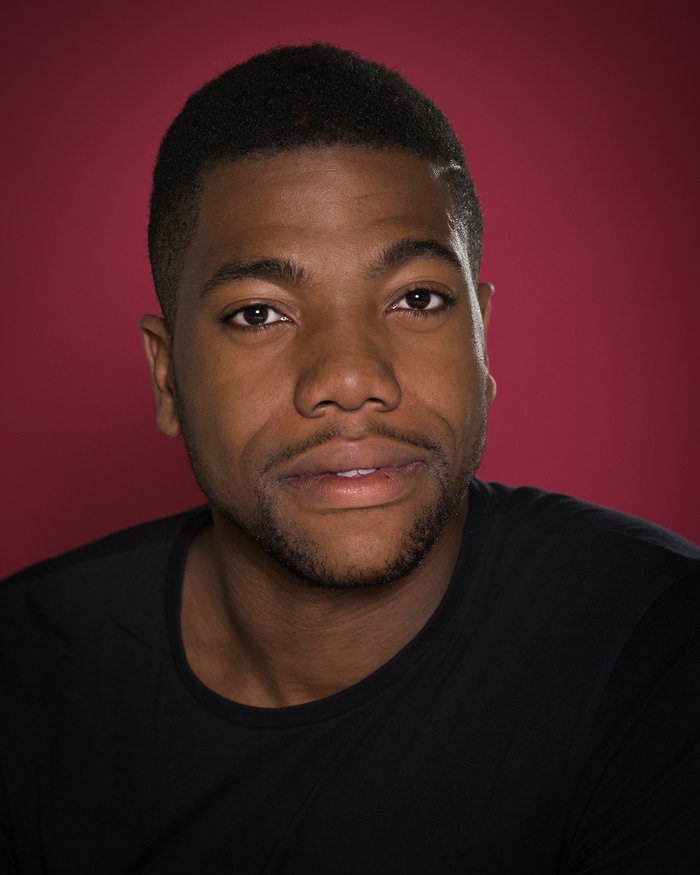 Productions whilst at RADA
Attaché


Mr Puntila and His Man Matti directed by Simona Gonella

Prophilus


The Broken Heart directed by Iqbal Khan

Hugh


The Wall (radio play) directed by Jeremy Mortimer

Tom


Box 8275 (short film) directed by James Larkin

The Man


The Ness (short film) directed by Edward Hicks

Mr Carker


Dombey & Son (radio play) directed by Jeremy Mortimer

Man / TV Presenter


Alice's Wunderland 'Woods' (radio play) directed by Jeremy Mortimer
Vic


In Arabia We'd All Be Kings directed by Michael Fentiman

Aristarkh


Dying For It directed by Nona Shepphard

Lafew


All's Well That Ends Well directed by Vivian Munn

Pinchwife


The Country Wife directed by Colin Blumenau

Cominius


Coriolanus directed by John Gillett

Elder of Argos


Agamemnon directed by Andrew Mulligan
Patsy
The Winterling
by Jez Butterworth
Bastard
King John
by William Shakespeare
Stage Combat (BASSC) Distinction;
Good ear for accents: African American Vernacular English (AAVE), Multicultural London English (MLE), Nigerian, General American, Yorkshire;
Singing: Baritone;
Dance: Period, Flamenco.
National Youth Theatre member from 2010 and performed in four shows and many workshops including: Swarm (Battersea Power Station), White City Black Country (Black Country Living Museum); the Olympic and Paralympic welcoming ceremonies. Assisted young creatives in devising a production in Saudi Arabia. Community Radio DJ hosting my own show on Radio Dacorum, which focused mainly on promoting new music and interviewing guests.
Basketball, armed and unarmed stage combat, travelling, nature, cooking, beat boxing, skipping, poetry, comic books, sketching, music, lyricism, dance.