Eric Sirakian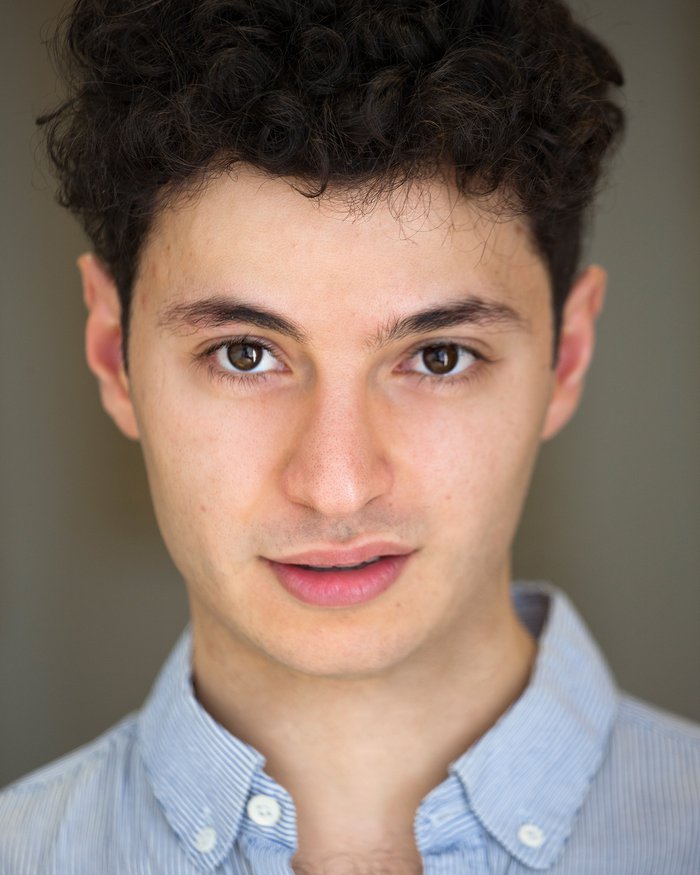 Productions whilst at RADA
Eugene


Broadway Bound directed by Geraldine Alexander

Guiseppe Zangara


Assassins directed by Nona Shepphard

Paul Wolfowitz / Jonathan Powell


Stuff Happens directed by Edward Kemp

Skyve


Nightswims (short film) directed by James Larkin

Compère


Deadpan (short film) directed by Edward Hicks

Little Boy / Penny Beard & Moustache / Huntsman


Alice's Wunderland (radio) directed by Jeremy Mortimer
Co-pilot


Control (radio) directed by Jeremy Mortimer

Artist / Rottcodd


The History of Titus Groan (radio) directed by Jeremy Mortimer

Gonzalo


The Tempest directed by James Bonas

Waitwell


The Way of the World directed by Kath Rogers

Angelo


Measure for Measure directed by John Gillett

Hecuba / Chorus


The Women of Troy directed by Di Trevis and Shona Morris
Stage Combat (BASSC) Distinction;
Good ear for accents including: RP, Galway, Cockney, Deep South USA, Estuary;
Singing: Tenor;
Dance: Period, Jazz, Flamenco;
Music: Violin (advanced);
Languages: Armenian (fluent), French (advanced);
American driving licence.
Yale University: BA cum laude, English and Theater Studies major with distinction. Winner of the Louis Sudler Prize for the Performing Arts.
Theatre whilst at Yale includes:
Prospero, The Tempest; Lady Bracknell, The Importance of Being Earnest;
Bottom, A Midsummer Night's Dream;
Ludwig, Valhalla;
Malvolio, Twelfth Night.
Other theatre:
Moth, Love's Labour's Lost (Shakespeare & Company) dir. Lisa Wolpe;
Soldier/Ensemble, Mother Courage and Her Children (Shakespeare & Company) dir. Tony Simotes;
Gentleman/Ensemble, King Lear (Shakespeare & Company) dir. Rebecca Holderness.
Eric is also a playwright and a winner of the Marina Keegan Playwriting Award.
Literature, astronomy, food, music, cycling, swimming, running, travelling, working with children.