Eleanor Neylon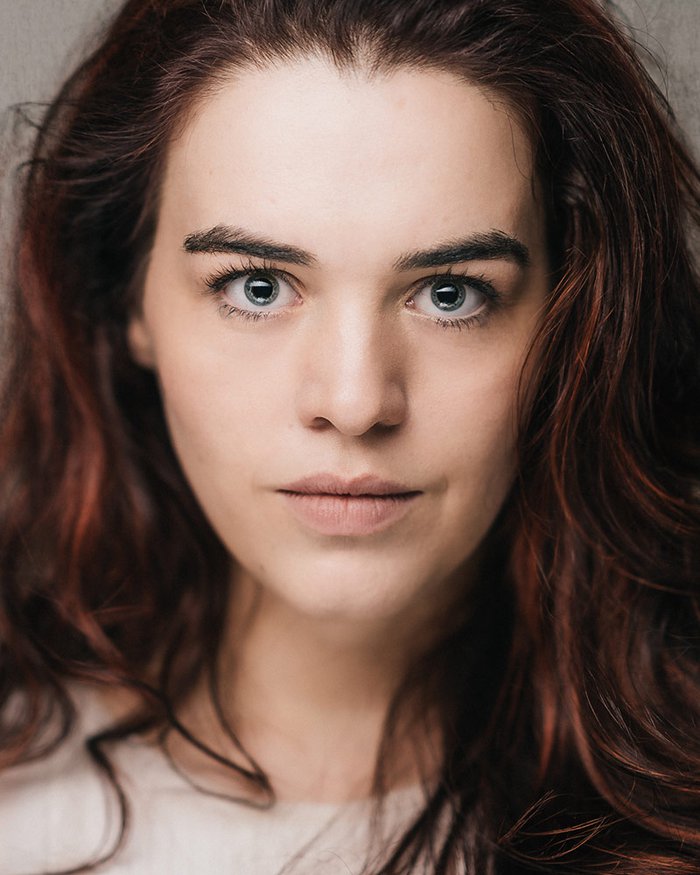 Good ear for accents.
Dance: Contemporary, Jazz, Lyrical Jazz, Hip Hop, Ballroom, Ceili, Basic Ballet.
Music: Mezzo-soprano and basic piano, recorder and ukulele.
Sports: Riding, Swimming, Football, Skating, Tumbling, Aerial rope.
Languages: Fluent French, advanced Spanish and basic German, Italian and Arabic.
Cours Florent, Paris
Impulse Company, London
McGill University
Rosaline, Juliet and her Romeo (Cours Florent Festival) dir. Laurene Gernez
Hermione, The Winter's Tale (Cours Florent) dir. Isabelle Duperray
Cromagnon, L'Invention de la Radio (Les Black Savates) Company Devised
Cromagnon, L'Evolution de l'Homme (Les Black Savates) Company Devised
Narrator/Chelsea Rush, Closets Unleashed (Cours Florent) dir. Claire Olivier
Ensemble, A Dream Play (McGill University), dir. Myrna Wyatt Selkirk
Ensemble/Lady Bona, Henry VI, parts 1, 2 & 3 (McGill University) dir. Stuart Wright
Reading, Politics, Acrobatics, Languages, Knitting and Crochet.