Edward Dennis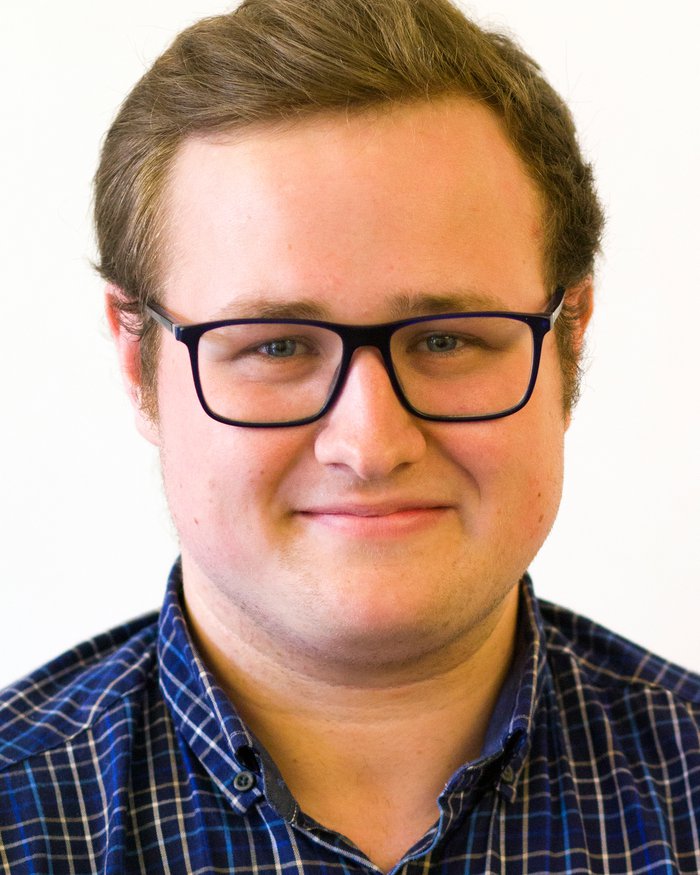 Productions whilst at RADA
Production Manager


Chicken Shop directed by Lucy Skilbeck

Technical Manager


Gig directed by Richard Wilson OBE

Technical Manager


Romeo & Juliet directed by Edward Kemp

Technical Manager


Linda directed by Abigail Graham

Production Manager


The Last Days of Judas Iscariot directed by Matthew Xia

Scenery Maker


A Midsummer Night's Dream (Shakespeare for Young Audiences) directed by Rachel Bagshaw

Scenery Maker


Much Ado About Nothing (Shakespeare for Young Audiences) directed by Marieke Audsley

Scenery Maker


Two Gentlemen of Verona (Shakespeare for Young Audiences) directed by Carl Heap

Production Manager / Scenery Builder


Journey's End directed by Prasanna Puwanarajah

Scenery Builder


Rotterdam directed by Joan Oliver

Technical Manager


Women Beware Women directed by Philip Franks

Production Manager


Something Unspoken & Suddenly Last Summer directed by Psyche Stott

Technical Manager


Love and Information directed by Simon Dormandy
Lighting Crew


Strange Orchestra directed by Annie Tyson

Lighting Crew


Scuttlers directed by Hannah Eidinow

Lighting Operator / Lighting Crew


When You Cure Me directed by Tinuke Craig

ASM2 / Properties Assistant


The Winter's Tale directed by Philip Franks

Properties Assistant


Vinegar Tom directed by Cressida Brown

Properties Assistant


A Bitter Herb directed by Prasanna Puwanarajah

Flys Operator / Stagecraft and Show Crew


A Little Night Music directed by Edward Kemp

Stagecraft and Show Crew


Blues for an Alabama Sky directed by Femi Elufowoju, jr

Construction Crew / Show Crew


You Got Older directed by Bijan Sheibani

Construction Crew


Loveplay directed by Charlotte Westenra

Dresser / Scenic Art Assistant


Summerfolk directed by Deborah Paige

Scenic Art Assistant


Clybourne Park directed by Michael Fentiman

Scenic Art Assistant


Girls and Dolls directed by Lucy Skilbeck
Mig/Tig/Stick Welding, High Levels of wood and metal working, Trained First Aider, Plasma Cutting, Flying and Rigging, Counterweight and Hemp Flying, Working with access equipment, CAD Softwares (Vectorworks and AutoCAD), ETC Lighting Controls, Moving light and Generic Light Maintenance. Leadership and team management, Budgeting and costing.
Casual Stage Technician – Royal Court Theatre
Stage Crew – Daisy Pulls It Off – Park Theatre
Crew - Showforce
Chief Flyman – Hamlet – KBTC & RADA
Rugby, American Football, Music.