Doug Colling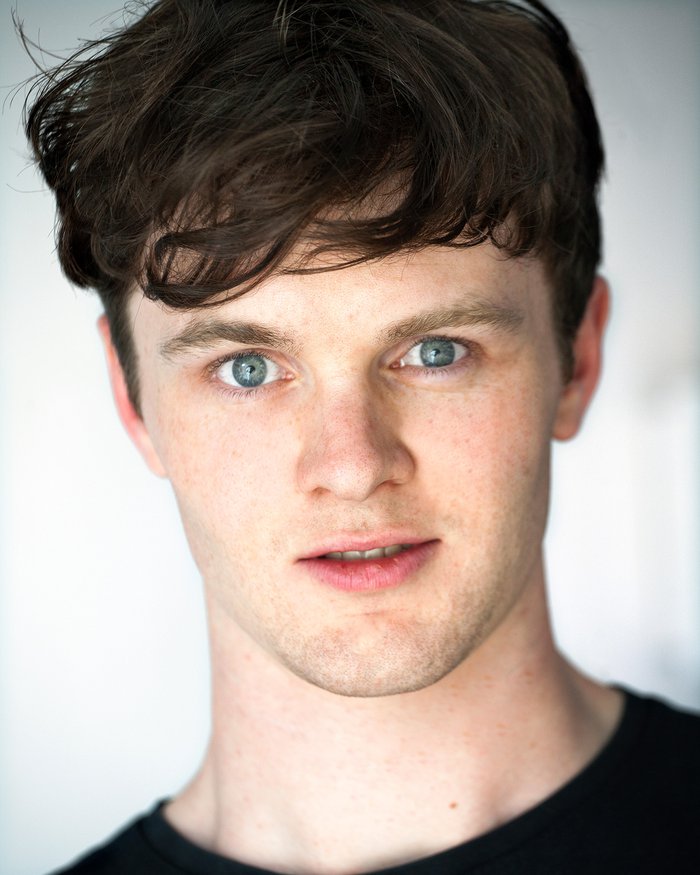 Productions whilst at RADA
Stanhope


Journey's End directed by Prasanna Puwanarajah

Ben


Broadway Bound directed by Geraldine Alexander

Balladeer / Lee Harvey Oswald


Assassins directed by Nona Shepphard

Ensemble


Love and Information directed by Simon Dormandy

Ollie


Deadpan (short film) directed by Edward Hicks

Beach


Control (radio) directed by Jeremy Mortimer
Sourdust


The History of Titus Groan (radio) directed by Jeremy Mortimer

Market Trader / Pippi


Alice's Wunderland (radio) directed by Jeremy Mortimer

Alonso


The Tempest directed by James Bonas

Horner


The Country Wife directed by Cordelia Monsey

Benedick


Much Ado About Nothing directed by Michelle Chadwick

Andromache


The Women of Troy directed by Di Trevis and Shona Morris
Stage Combat (BASSC) Distinction, Prize for Best Scene (RADA Prize Fights 2017);
Good ear for accents including: RP, General American, Cockney, Lancashire, Glasgow, Australian, New Zealand;
Singing: Tenor;
Other: Music production;
Full driving licence.
Shane, Kiwi Flyer (film), dir. Tony Simpson;
Edward Lyons, Blood Brothers, dir. Hugh Neil.
National Youth Drama School (NZ).
Nelson Youth Theatre Company - Richard Carruthers.
Trinity Musical Theatre Grade 7 and 8 with Distinction.
Electronic music, music production.