Damien Killeen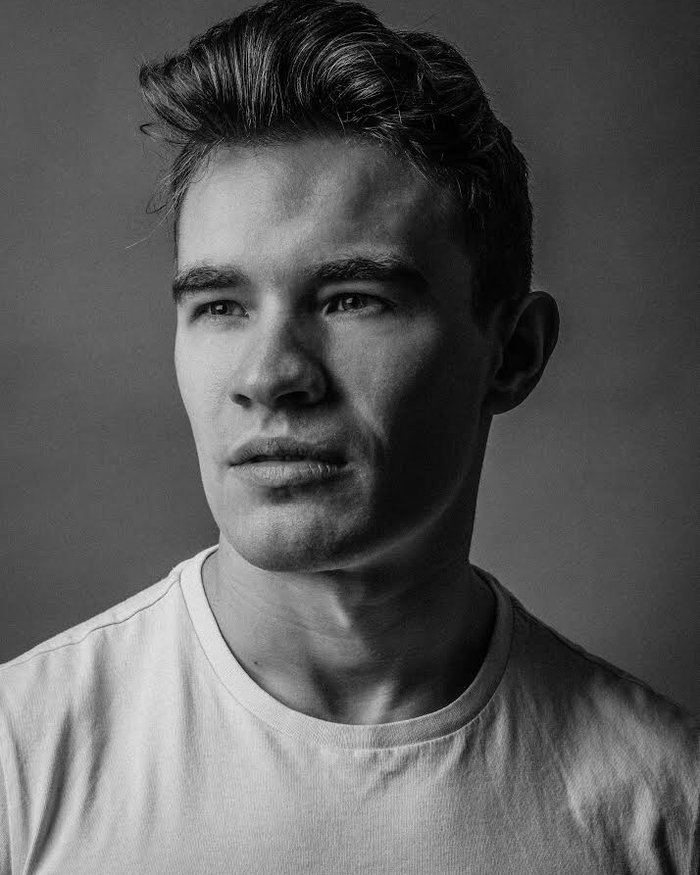 Accents: East London, RP, Irish, American (Southern)
Singing: baritone/tenor
Dance: musical theatre, modern dance, burlesque striptease
Sports: horse riding (basic)
Other: stage combat, weapons firing, clowning, commedia dell'arte, advanced physical theatre, published writer, public speaker, events and team management
Projects at RADA:
Lysander, A Midsummer Night's Dream, dir. Daniela Hardieand Jüri Nael
Frankenstein's Monster, Dancing with the I, dir. Simona Gonella
Chorus / Puppeteer, The Trojan Women, dir. The Company and Ian Morgan
The Duke, The Revenger's Tragedy, dir. Peta Lily
Eilif, Mother Courage and her Children, dir. Guillaume Pigé and Ian Morgan
Peter, A Taste of Honey, dir. Lucy Pitman-Wallace
Theatre includes:
Elliot, The Clinic, dir. Luke Davies (King's Head Theatre);
Reigning Champion, All Delighted People, company devised (Rotterdam Festival);
Helena, A Midsummer Night's Dream, dir. Nicholas Black (Arcola Theatre);
Tadeusz Kantor, Against Nothingness, dirs. Andrzej Wełmiński & Teresa Wełmińska (Sidcup/Edinburgh Festival);
Prince Charming, Little House, dir. Johnathan Grieve (Sidcup);
John Buchanan, Jr, Summer & Smoke, dir. Kärt Tomingas (Tallinn, Estonia);
Rolly Kingsbury, The Drag, dir. Peter Darney (Arcola Theatre);
Nameless, The Chemsex Monologues, dir. Luke Davies (Australia (Sidney/Adelaide Festival) / King's Head Theatre / Above the Stag).
Film and video:
Xan, Specimen (short film), dir. Luc Mollinger (BFI Flare Festival);
The Host, The Last Party (short film), dir. Riccardo Angelucci (LFS);
Wrestler, Submission by The Irrepresibles (music video) dir. Savvas Stavrou (Nowness, Vimeo).
Training:
Rose Bruford College 2011–2014, Bachelor of Arts in European Theatre Arts;
Warner Brothers Studios Summer 2014, Stage Combat and Weapons Training (Spears, Swords and Guns);
Bred in the Bone Summer 2011, residency training co-ordination, musicality and physical preparation;
Eesti Muusika Ja Teatriakadeemia Jan 2013 – Apr 2013.
Estonian School of Drama (acrobatics and voice activation with an emphasis on method acting style).