Carly Jurman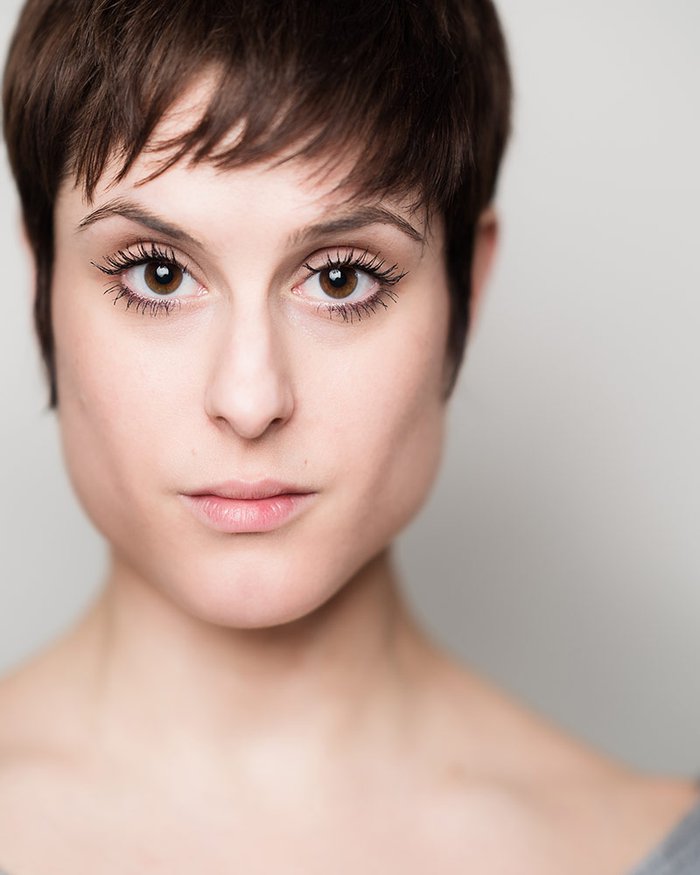 Accents: Southern American
Singing: mezzo-soprano
Dance: modern, contemporary, jazz, ballet, tap, musical theatre, urban-street style, hip hop, commercial
Languages: French (basic)
Sports: yoga, pilates, running
Other: comedic impro, creative writing, cabaret, drag
Driving licence: US
Projects at RADA:
Lysander, A Midsummer Night's Dream, dir. Daniela Hardie and Jüri Nael
Young Marie, Dancing with the I, dir. Simona Gonella
Helen of Troy, The Trojan Women, dir. The Company and Ian Morgan
Supervacuo, The Revenger's Tragedy, dir. Peta Lily
Mother Courage, Mother Courage and her Children, dir. Guillaume Pigé and Ian Morgan
Beatie Bryant, Roots, dir. Robert Fried
Theatre includes:
Dimitri/Vinnie, The Donkey Show, dir. Diane Paulus (American Repertory Theatre);
Clone, Acoustica Electronica, dir. Elizabeth McGuire (Touch Performance Art/American Repertory Theatre);
Dolores, The Wild Party, dir. Robert Heller (Lee Strasberg Theatre and Film Institute);
Ensemble/Dance Captain, South Pacific, dir. David Hugo, (Reagle Music Theatre);
Dance Soloist, Skin Deep, dir. Mason Henley (Lincoln Center);
Company in Residence at American Repertory Theatre.
Dance, Yoga, Fitness, Hiking, Travel, Classical Art, Improv, Stand-up, and Sketch Comedy.