Benjamin Isaac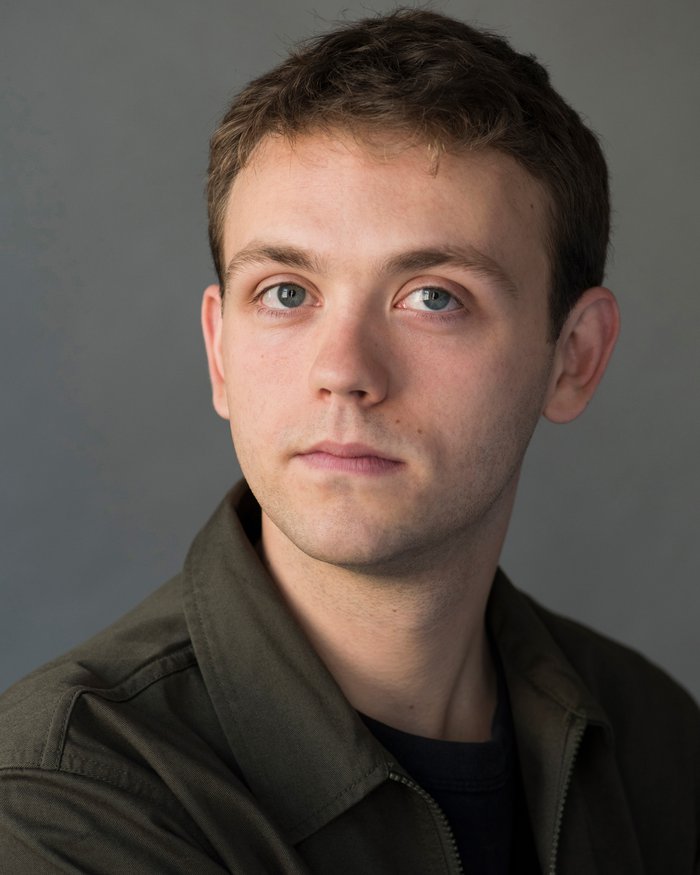 Productions whilst at RADA
Adam


The Unravelling (short film) directed by Anne Musisi

Ralph / Bob (voice)


Frozen directed by Lucy Skilbeck

Erich


Tales from the Vienna Woods directed by Caroline Steinbeis

Husband Ego / Boyfriend Ego


stoning mary directed by Ché Walker
Lucius / Flavius / Lepidus


Julius Caesar (Shakespeare for Young Audiences) directed by Hal Chambers

Sir Philip Modelove


A Bold Stroke for a Wife (Course Project) directed by Colin Blumenau

Angelo


Measure for Measure (Course Project) directed by Funlola Olufunwa

Tiresias


The Theban Trilogy (Course Project) directed by Jane Bertish
Stage Combat: BASSC distinction
Good ear for accents: RP, General American, Southern America (Tennessee), MLE, Manchester, Cockney
Singing: baritone
Music: guitar (basic)
Languages: Spanish (basic)
Other: swimming (advanced/county), karate (advanced), cycling (intermediate), running (intermediate), horse riding (basic)
Driving licence: UK
Theatre: Son, Housed, The Old Vic; Mikolas, Handle With Care, UK regional tour; Miki, Handle With Care, Shoreditch Town Hall; Coriolanus, Coriolanus, RSC Dell Theatre; Luke, The Absence Of, Edinburgh Fringe Festival.
Film: Flotsam's Grandchild, Holmes & Watson, Etan Cohen.
TV advert: Jake, Doritos.
Radio: Boy, Back to School, Wilkinson; Teenager, Car Ride, Coca Cola; Student, Step Up Level, University of Oxford Press; Young Boy, Animation, Sony Playstation.
Attended The BRIT School.