Ben Bull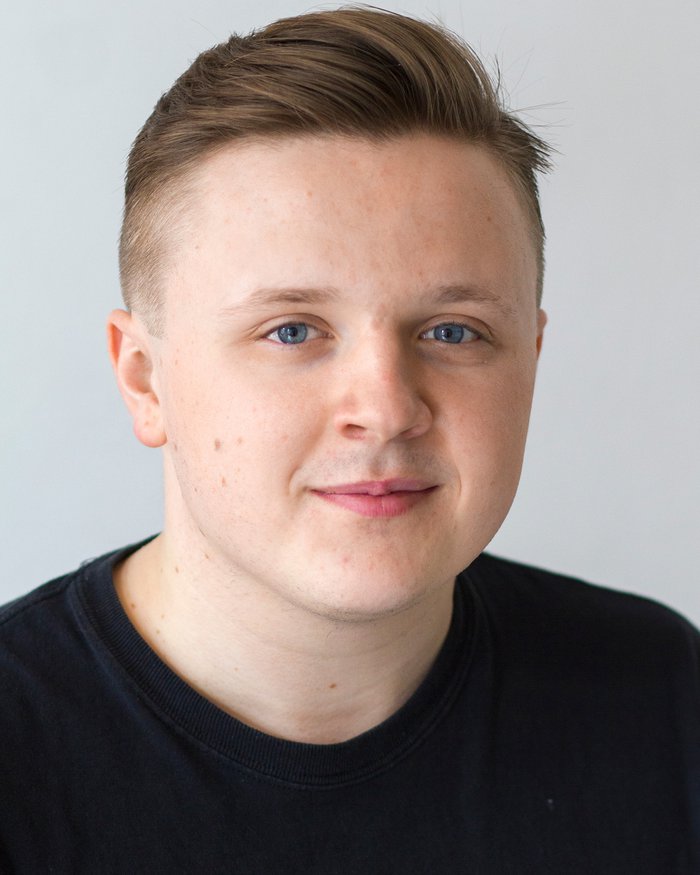 Productions whilst at RADA
Lighting Designer


Woman and Scarecrow directed by Caroline Byrne

Lighting Programmer


Romeo & Juliet directed by Edward Kemp

Lighting Designer


Philistines directed by Donnacadh O'Briain

Video Designer


The Last Days of Judas Iscariot directed by Matthew Xia

Lighting Designer / Production Sound


A Midsummer Night's Dream (Shakespeare for Young Audiences) directed by Rachel Bagshaw

Lighting Designer / Production Electrician


Much Ado About Nothing (Shakespeare for Young Audiences) directed by Marieke Audsley

Lighting Designer / Production Electrician


Two Gentlemen of Verona (Shakespeare for Young Audiences) directed by Carl Heap

Lighting and Video Designer


Rotterdam directed by Joan Oliver

Lighting and Video Programmer


Women Beware Women directed by Philip Franks

Video Designer / Video Production


Assassins directed by Nona Shepphard

Production Electrician


Something Unspoken & Suddenly Last Summer directed by Psyche Stott

Stagecraft and Show Crew


Strange Orchestra directed by Annie Tyson
Stage Craft


Scuttlers directed by Hannah Eidinow

Stagecraft and Show Crew


When You Cure Me directed by Tinuke Craig

Construction Crew


The Winter's Tale directed by Philip Franks

Construction Crew


Vinegar Tom directed by Cressida Brown

Construction Crew / Stagecraft and Show Crew


A Bitter Herb directed by Prasanna Puwanarajah

Radio Mic Runner


A Little Night Music directed by Edward Kemp

Lighting Crew


You Got Older directed by Bijan Sheibani

Lighting Crew


Loveplay directed by Charlotte Westenra

Properties Assistant


Summerfolk directed by Deborah Paige

Properties Assistant


Clybourne Park directed by Michael Fentiman

ASM2 / Properties Assistant


Girls and Dolls directed by Lucy Skilbeck
Full clean UK Driving Licence.
First Aid Trained.
Proficient at using ETC Eos Family Desks, Avolites Titan Desks, QLab and TAIT eChameleon automation desks.
Maintenance of Generic Lighting Fixtures.
Manual handling and working at height trained.
Trained at using Vectorworks, AutoCAD and Capture Visualisation software.
Comprehensive computer skills on both Mac and Windows.
Video and Lighting Design.
Freelance Technician at the Royal Court Theatre
Freelance Technician at Curve Theatre, Leicester
Freelance Technician, Nottingham Lakeside Arts
Swing Lighting Operator, Sunny Afternoon – Harold Pinter Theatre
Stage Crew, Scrooge the Musical – Curve Theatre
Stage Crew, Fantastic Mr Fox – Curve Theatre
Assistant Stage Manager, Richard III – Curve Theatre
Senior Technician, Athena Events Ltd.
Carpentry, Cooking, Football.