Bea Svistunenko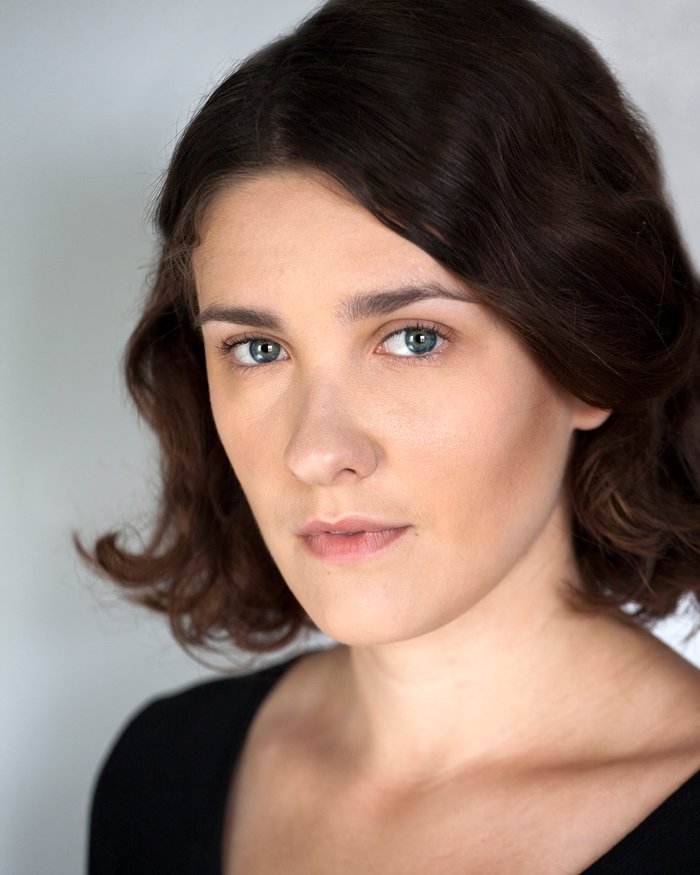 Productions whilst at RADA
Claudia


Measure (short film) directed by Edward Hicks

Jess


Love and Money directed by Ria Parry

Ali


Gig directed by Richard Wilson OBE

Linda


Linda directed by Abigail Graham

Loretta / Sister Glenna / Mary Magdalene


The Last Days of Judas Iscariot directed by Matthew Xia
Beatrice


Much Ado About Nothing (Shakespeare for Young Audiences) directed by Marieke Audsley

Mr Limberham / Judith


Limberham (Course Project) directed by Edward Kemp

Juliet


Romeo and Juliet (Course Project) directed by Michael Attenborough

Tutor


Medea (Course Project) directed by Phil Sheppard
Stage Combat: BASSC distinction (including unarmed, broadsword, rapier and dagger)
Accents: General American, New York (Brooklyn), West Yorkshire, Dublin, Essex
Singing: mezzo-soprano
Dance: period, waltz, flamenco
Languages: Russian (fluent), French (basic)
Other: swimming (intermediate)
Theatre:
Dromio of Syracuse, The Comedy of Errors, dir. Atri Banerjee (Corpus Playroom and Pembroke Players Japan Tour);
Sylvia, Tribes, dir. Robbie Taylor Hunt (ADC Theatre);
Performer, Marlowe Society Showcase, dir. Nicholas Barter (Arts Theatre, London);
Escalus, Measure for Measure, dir. Tom Littler (Cambridge Arts Theatre);
Dorothy, Grief, dir. George Kan (ADC Theatre);
Member of the National Youth Theatre.
BA (Hons) Education with English and Drama, University of Cambridge.