Aron Julius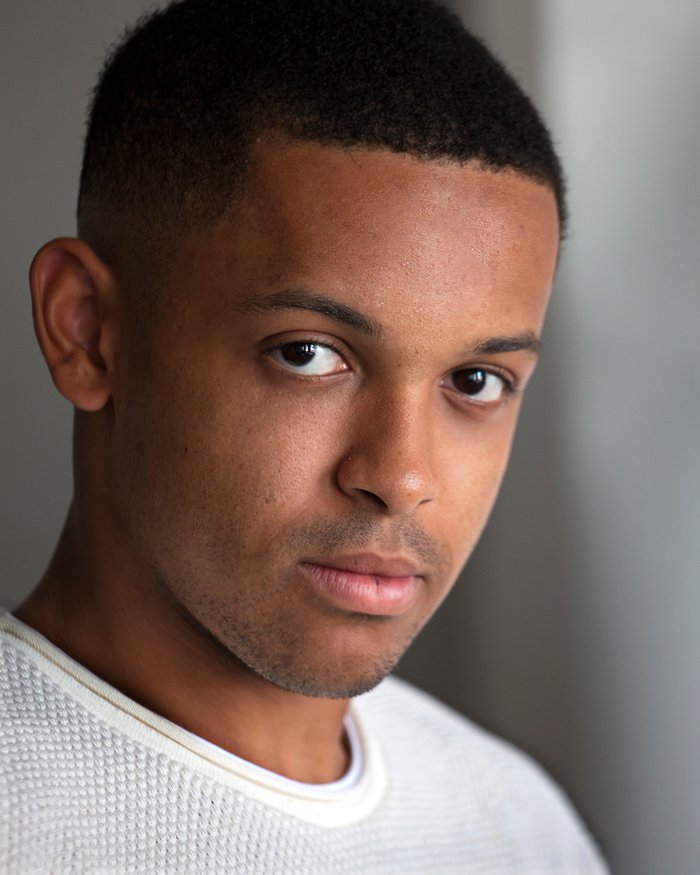 Productions whilst at RADA
Capped Man


Sleepless (short film) directed by Edward Hicks

Andrew


Day Thirteen (short film) directed by Edward Hicks

Baker


Into the Woods directed by James Bonas

Paris / Peter Samson


Romeo & Juliet directed by Edward Kemp

Dave


Linda directed by Abigail Graham
Yusef El-Fayoumy


The Last Days of Judas Iscariot directed by Matthew Xia

Bottom / Egeus


A Midsummer Night's Dream (Shakespeare for Young Audiences) directed by Rachel Bagshaw

Mr Woodall


Limberham (Course Project) directed by Edward Kemp

Othello


Othello (Course Project) directed by John Gillett

Jason / Creon


Medea (Course Project) directed by Phil Sheppard
Stage Combat: BASSC distinction
Awards: Laurence Olivier Bursary Award
Good ear for accents: RP, General American, African American Variant English (AAVE), Multicultural London English (MLE), Leeds
Singing: baritone
Dance: period, flamenco
Driving licence: UK
Theatre:
David Heard, Choir Boy, dir. Dominic Cooke (Royal Court, Jerwood Theatre Upstairs);
Joseph Asagai/George Murchison, A Raisin in the Sun, dir. Dawn Walton (Sheffield Crucible Theatre and UK tour).
Television:
Eron Fazackerley, Puppy Love, dir. Sue Tully (BBC Comedy North and Woof Productions);
Robbie Osgood, DCI Banks, dir. David Richards (ITV Left Bank Pictures);
Nathan, Moving On, dir. Paul McGann (BBC 1, LA Productions).