Alfie Webster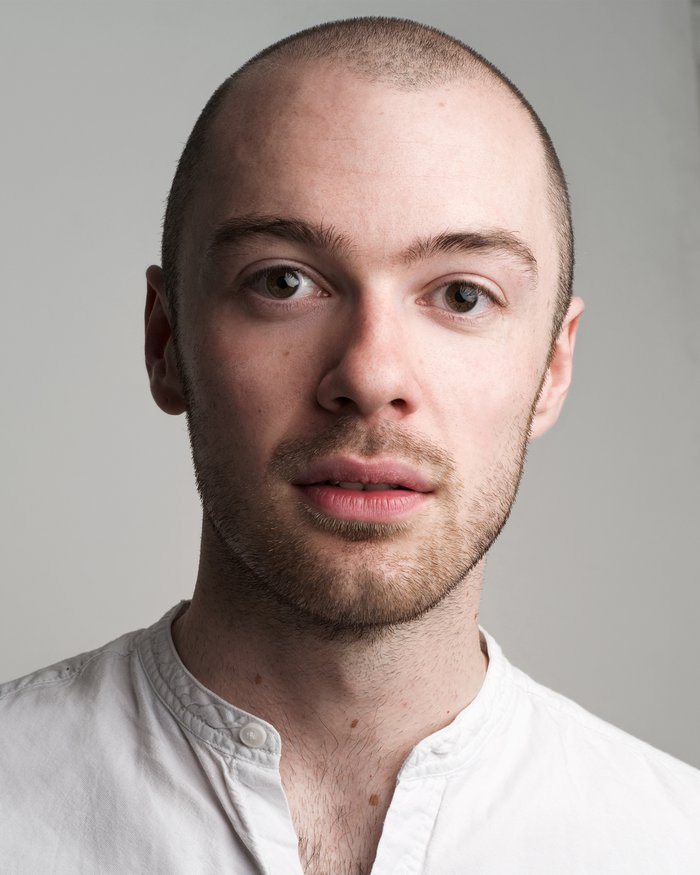 Productions whilst at RADA
Peter


Strange Orchestra directed by Annie Tyson

Jack


Vinegar Tom directed by Cressida Brown

Count Carl-Magnus Malcolm


A Little Night Music directed by Edward Kemp

The Chaplain


Mother Courage and Her Children directed by David Blount

Dave


Team (short film) directed by Edward Hicks

Dudakov


Summerfolk directed by Deborah Paige

Macbeth


Macbeth directed by Nancy Meckler
Ross


Macbeth directed by Nancy Meckler

Rhodophil


Marriage à la Mode / All For Love directed by Giles Havergal

Ventidius


Marriage à la Mode / All For Love directed by Giles Havergal

Antony


Marriage à la Mode / All For Love directed by Giles Havergal

Hamlet


Hamlet directed by John Gillett

Chorus


The Theban Plays directed by Phil Sheppard

Kreon


The Theban Plays directed by Phil Sheppard
Claudio
Measure for Measure
by William Shakespeare
Zeppo
Pomona
by Alistair McDowall
Charlie
The Big Knife
by Clifford Odets
Narrator
Tinder: Shallowest dating app ever?
Stage Combat (BASSC);
Good ear for accents including: Heightened RP, West Country, General American, Southern American, Glasgow;
Singing: Tenor;
Dance: Period, Flamenco.
Our Four Walls (I Am Your Neighbour Festival, Ovalhouse);
179 Hackney Road (The Bridge Theatre Company, CLF Art Cafe).
Studied at The BRIT School for Performing Arts and Technology (2008-2012).
Performances at BRIT School include: Pornography; Jack Cade, Henry VI Part 2; Tittorelli, The Trial.
Spoken word, vintage clothing, documentaries, writing.