Our Access to Acting programme provides inclusive integrated workshops for young people with physical and sensory impairments.
Our workshops are in partnerships with venues across the UK and encourage participation in the arts.
In addition to practical workshops led by RADA, we partner with organisations who are leading on work for disabled actors: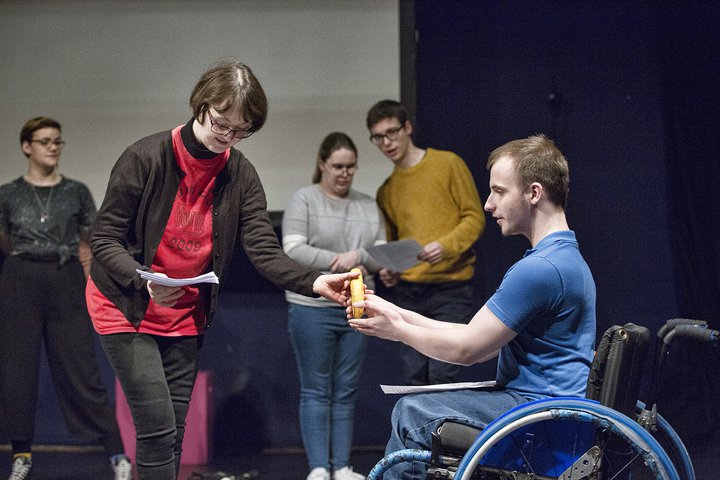 Are you interested in performing? Do you want to know more about drama school?
These fun taster workshops for 16-25 year olds are designed to give you an introduction into acting.
This is an opportunity for young people with physical and sensory impairments to participate in a practical inclusive drama workshop. Led by RADA teachers, you will find out what it's like to train as an actor through exploring play texts, voice or movement, and warm-up exercises.
The workshops are also open to non-disabled participants who are from low-income households and/or identify as Black Asian minority ethnic.
You will get the opportunity to:
Learn new practical skills
Play some games
Ask questions about life at drama school and what you will learn there
Understand the audition process
Find out about opportunities to get involved in the arts in your local area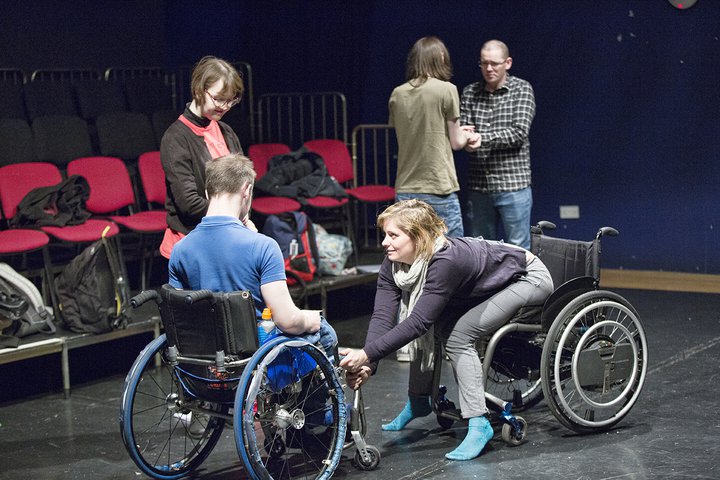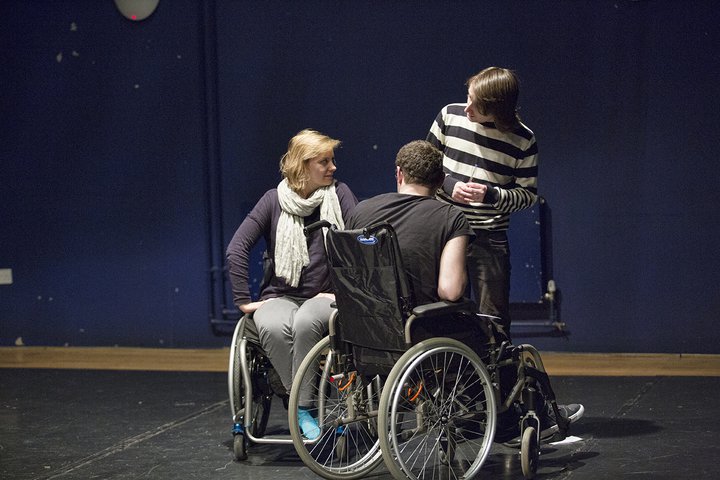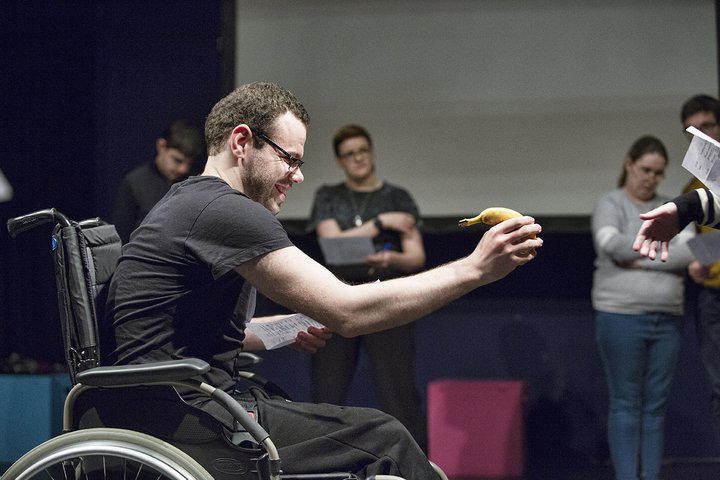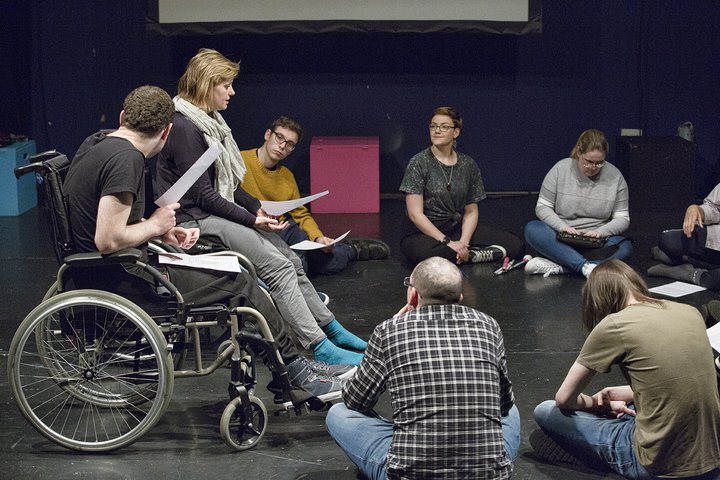 Due to the Covid-19 situation, we have not been able to schedule any Access to Acting workshops in 2020 so far. Please check our website for future updates.
Past workshops have taken place at:
Bristol Old Vic
Birds of Paradise, Glasgow
Scottish Youth Theatre
Leeds Playhouse
Northern Stage, Newcastle