Pippa Batt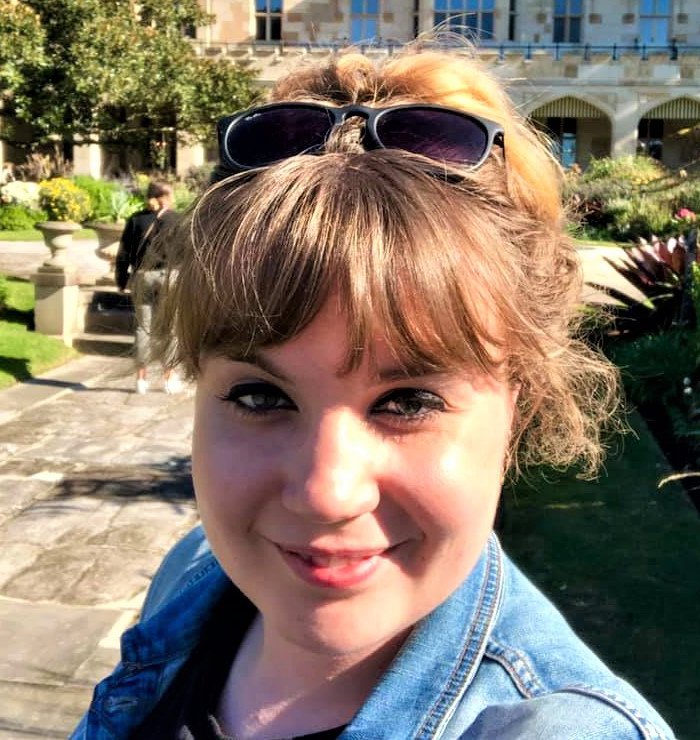 Pippa trained at Cleveland College of Art and Design before undertaking a Postgraduate Diploma in Theatre Costume at RADA. She is currently a regular costume supervisor for Bill Kenwright Ltd. and previous resident designer for Arion Productions.
After graduating in 2010, Pippa has developed her career working as both a costume designer and supervisor for productions that have taken her from the West End to tours through the UK and China and now spends a lot of time working for West End Worldwide, a production company based in Dubai that stages shows across the UEA and Saudi Arabia.
Most recent productions seen touring the UK and West End include Heathers the Musical, Saturday Night Fever, The Exorcist and Ten Times Table, whist Pippa was a founding member of the Insomnia show team last year, a huge-scale gaming festival in the UAE. She also works as a freelance sports massage therapist.