Gary Yershon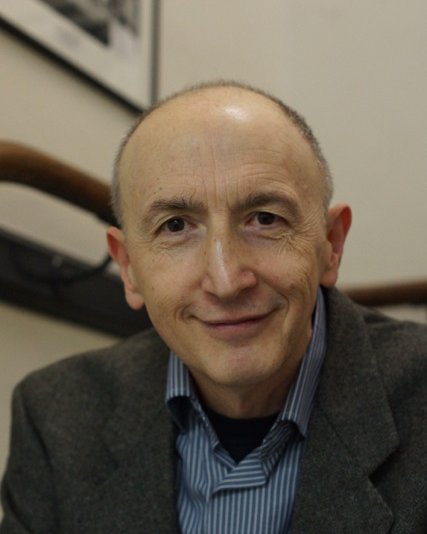 Gary Yershon's career composing music for drama spans 40 years and encompasses scores for the leading UK theatre companies, West End and Broadway productions, radio, television and film.
Gary's theatre scores include many for the Royal Shakespeare Company (where he is an Associate Artist), the National Theatre, West End (including the English-language premieres of Yasmina Reza's plays Art, The Unexpected Man, Life x 3 and God of Carnage) and Broadway (2009 Drama Desk nomination for The Norman Conquests).
His movie work has been for Mike Leigh. Their collaboration began with Topsy-Turvy (1999), on which Gary was musical director. Then came the scores for Happy-Go-Lucky (2008), Another Year (2010, gaining Gary a nomination as European Film Award Best Composer), the short filmA Running Jump (2012), and Mr Turner (2014), for which Gary was nominated for an Ivor Novello Award, an ASCAP Composer's Choice award, and an Academy Award for Best Original Score.
Gary has written for BBC radio since 1979, beginning as a singer-songwriter for Radio 4's Midweek. Since then he has composed for many plays, including The Odyssey, Gawain and the Green Knight, The Theban Plays, The Winter's Tale, The Eve of St Agnes, Three Men in a Boat, as well as the 2002 Sony-award winning Autumn Journal. For Radio 3 he also translated and dramatised Pushkin's Ruslan and Lyudmila, and has contributed a new work, Orwell on Kipling, to The Verb.
For dance, Gary's work includes Get A Move On (1994), choreographed by Jonathan Lunn at the New Performance Gallery, San Francisco;  Ma Vie En Rose (2007) choreographed by Ayse Tashkiran, directed by Pete Harris, at the Young Vic, London; and The Boy in the Striped Pyjamas(2017) for Northern Ballet, choreographed by Daniel de Andrade. TV work ranges from detective drama (Trial and Retribution IX & X) to three children's cartoon series (James the Cat, Painted Tails, Ebb and Flo) with the animator Kate Canning.
Gary is an Associate Artist of the Old Vic theatre company, and curates and presents Oscar Scores for the Barbican Arts Centre in London.