RADA Business launches Virtual Stage programme
RADA Business helps people at work become brilliant communicators. We build on the work of one of the world's most respected drama schools to deliver world-class training programmes and coaching for organisations and individuals. All our profits are gifted to the academy to support the next generation of actors and technical stagecraft specialists.
During lockdown, the RADA Business team has – like everyone – been adapting to new ways of working. Despite some of the challenges remote working has brought us, a few things have become very clear as well.
We want to help organisations adapt to the 'new normal', and by this we mean accepting and adapting to a world where communicating across virtual media such as video calls is a fundamental part of everyday working life, as things may never go back to exactly how they were.
Human connection is just as important on screen as it is in person, so tailoring the use of our body, breath and voice is a crucial skill when performing on a virtual stage for the world's future leaders and the leaders of today.
That is why we are delighted to launch our new offer, Virtual Stage.
Let us help you to lead, inspire and connect with your teams and clients, wherever you are in the world.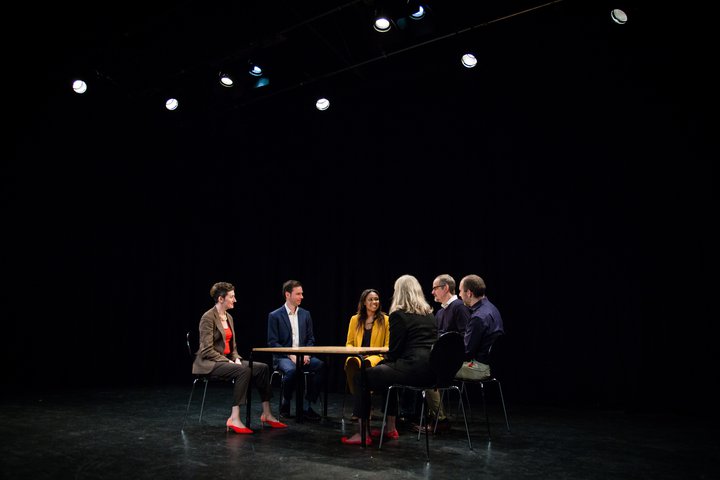 The programmes
With Virtual Stage, we are delivering a new approach to communication skills and leadership performance training.
The Virtual Stage offer covers a wide variety of online training options for individuals and organisations.
Virtual Performance Programmes
Small group training online - 1 tutor, up to 8 delegates.
1-2 modules per day, scheduled around you.
Each module has a maximum length of 2.5 hours.
Real-time feedback, individual attention, and coaching.
Five programmes to choose from, specialising in leadership, meetings, storytelling, presenting, or personal impact. Bespoke options are available too.
Virtual Performance Masterclasses
Short group training experiences online.
Tailored to your staff's needs.
Communication Skills (up to 2 hours) for larger groups. An introduction to our skills designed for women in business, leadership, presenting, or impact.
Lunch and Learns (60 minutes) for up to 10 people. Choose from fun themes such as improvisation, poetry, Shakespeare, voice, or team building games.
Virtual Performance Coaching
We listen to you to learn about the issues you're facing and help clarify your goals.
You're matched with a specialist tutor with expertise in the area you wish to master.
We schedule and build an online programme around you and your challenges.
You receive rich feedback and individual attention from the world's leading performance coaches.
We enable you to elevate your performance and see real results.
Three programmes to choose from.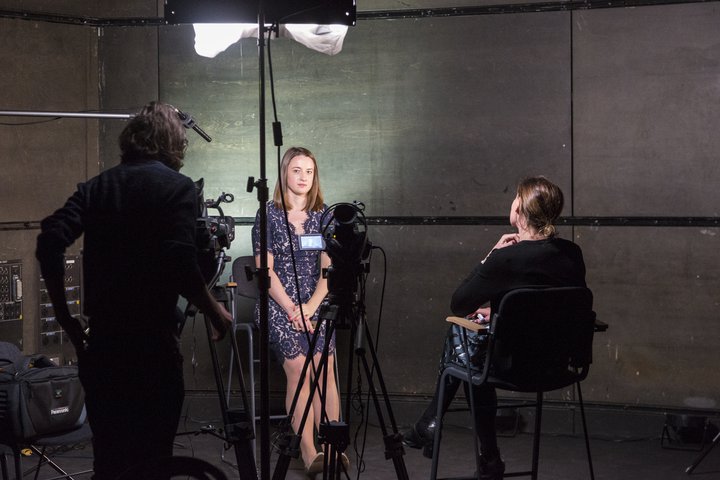 Get in touch
To see what we can do for you, or your organisation, contact us on +44 (0)20 7908 4830 or ask@radabusiness.com