Oliver Neville, 1929 - 2021
We are deeply saddened to hear former RADA Principal Oliver Neville has died at the age of 92. He was born in 1929 in Birmingham and was Principal from 1984 to 1993.
Oliver studied singing and the clarinet at Birmingham School of Music until he was called up into the R.A.F. On demob, and as part of his 'rehabilitation', he studied Scenic Design and worked in this capacity at the Birmingham Repertory Theatre and went on to sing with the D'Oyly Carte Opera Company. As a film actor, Neville was known for The DuPont Show of the Month (1957) and Counter-Attack! (1960). On stage, he performed as an actor in repertory at The Old Vic for seven years, before becoming Associate Director in 1961. During his time at The Old Vic, he directed Macbeth with Maurice Denham in the title role with Maxine Audley as Lady Macbeth, and also The Tempest with Alastair Sim as Prospero, along with a cast which included Robert Eddison, Eileen Atkins, and Kerry Gardner.
He later became Artistic Director at Manchester's Library Theatre, where he directed numerous plays, including The Merchant of Venice, A Midsummer's Night Dream and The Rape of the Belt.
He also introduced the MA Text and Performance course at King's College. During his tenure, he created a production of Beckett's Play Without Words as a project and showcase exclusively for technical students.
Our condolences to his wife Pat Heywood, daughter Sarah Neville and family.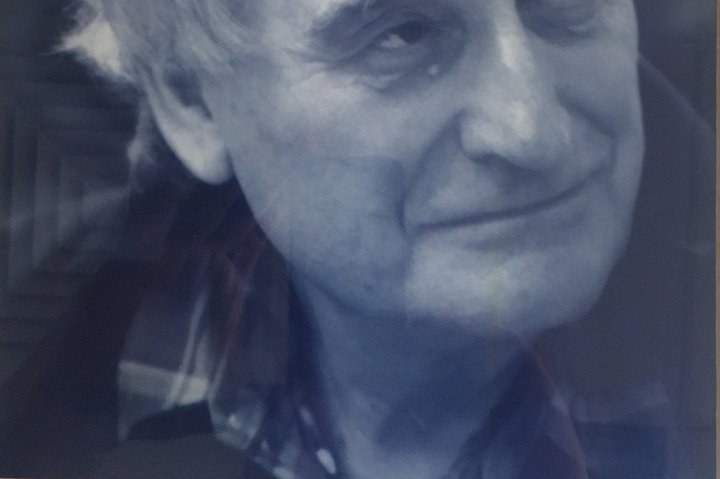 RADA Graduate, Adrian Lester recently spoke about the invaluable advice Neville gave him during the National Theatre's Life In Stages series, which you can watch here.