Zhenya Leverett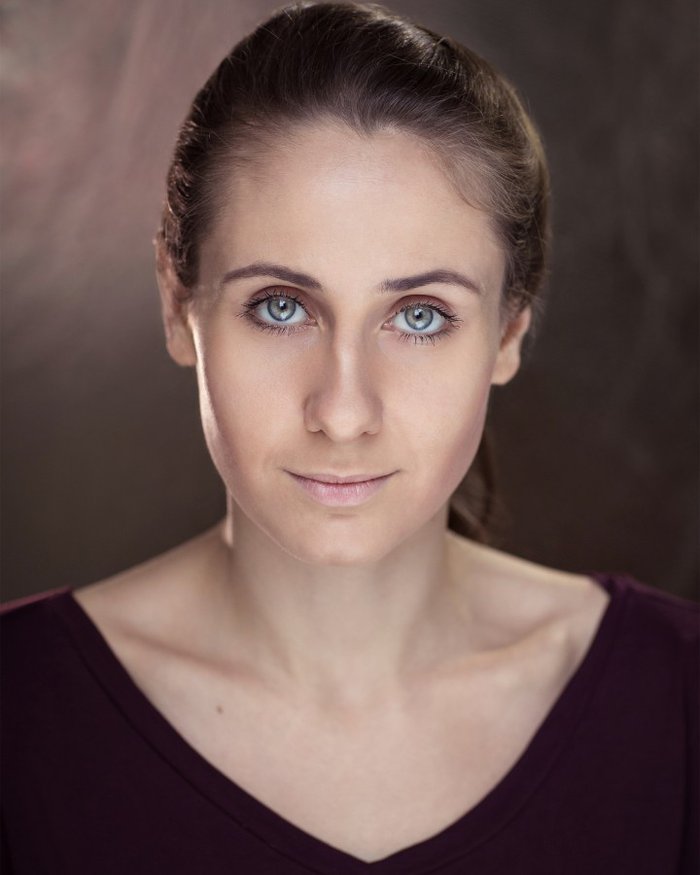 Zhenya Leverett was classically trained as an actress in at the Ulyanovsk State University, Russia and worked in theatre and film in Moscow before moving to the UK. In London, she qualified as a teacher with The British Academy of Stage & Screen Combat. She now regularly teaches at various drama schools in London, including RADA, The Royal Central School of Speech and Drama, Young Actors Theatre, Drama Studio London and Independent Drama.
She has coordinated fights for a number of theatre productions, including Ben Hur (Abbey Theatre), Prize Fights (RADA), Light Shining in Buckinghamshire (Young Actors Theatre Islington).
Zhenya also works professionally as an actress in film: Never Back Down: Revolt, television: Killing Eve and theatre: Xameleon Theatre.