Tom Hunsinger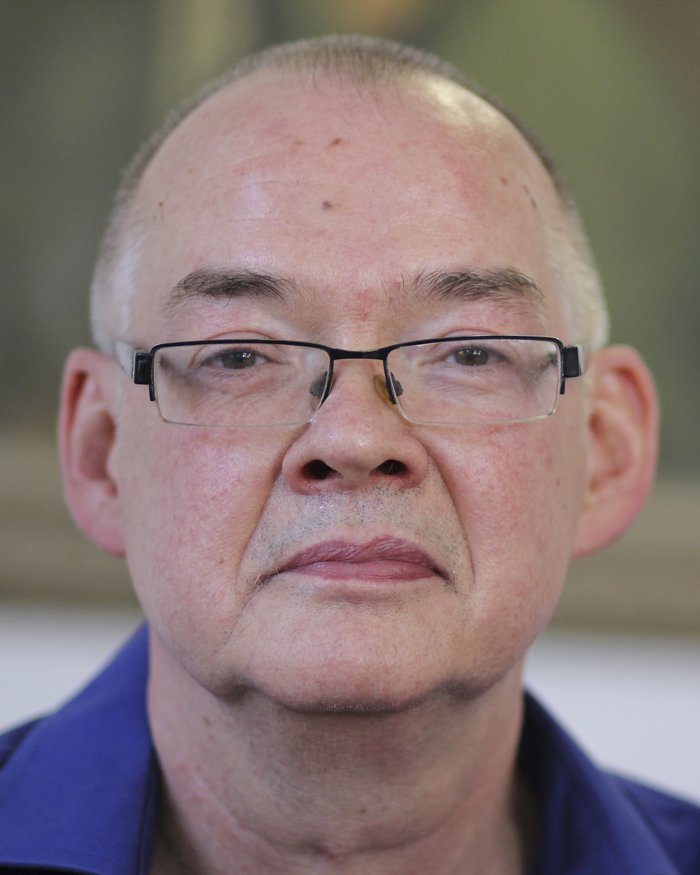 Tom trained as an actor, working with the Royal Shakespeare Company before his first collaboration with Neil Hunter in 1992, Tell Me No Lies, and subsequent feature film Boyfriends, which enjoyed a highly successful run at the ICA and Prince Charles Cinema.
In 2002 The Lawless Heart, with a script based on improvisation, was released to critical acclaim. It was shortlisted for the Sundance Institute/NHK International Filmmakers Award and won the Prix CICAE/Arte, Evening Standard Film Award for Best Script and Independent Film Award for Best Script.
Tom has collaborated with Julie Balloo, Jenny Éclair and Maria Callous on stage projects, directing Thirtysomehow, Mummy's Little Girl, Dinner and a Movie, Gabriel & Gabriel, Jenny Éclair's Bad Behaviour Show and Clay.
Tom has taught at Webber Douglas Academy of Dramatic Art, Mountview and Guildford School of Acting. He is currently course leader of the MA Text and Performance course.