Tim Hardy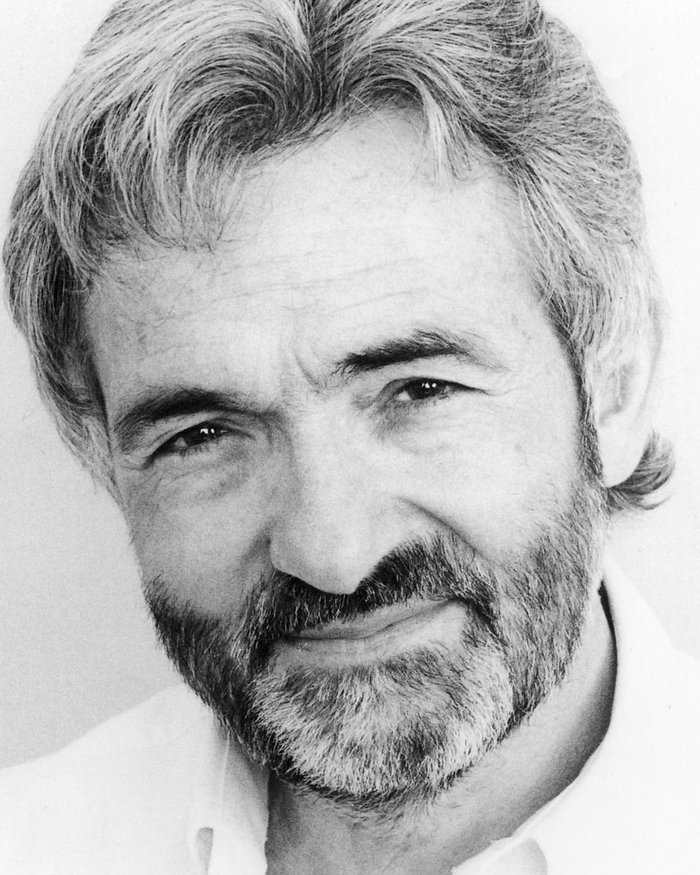 Tim trained at RADA and has worked extensively as an actor in theatre, TV and film.
His work in London includes seasons with the RSC, Lysistrata (Peter Hall Co.), Melon by Simon Gray, Mary Barnes by David Edgar, and playing bass roles in many operas with Music Theatre London. Other credits include: The Merchant by Arnold Wesker, Redevelopment by Vaclav Havel, Every Good Boy Deserves Favour, by Stoppard and the title role in Macbeth.
Over the last few years Tim has played Galileo in the one-man show The Trials of Galileo throughout the UK, USA and in Spain. For the RADA Festival he appeared in The Lizzie Play. Tim has directed many productions in America, including As You Like It at Notre Dame, The Merchant of Venice at Illinois Western, and Romeo and Juliet in Indianapolis.
At Vienna's English Speaking Theatre, Tim directed Rebecca and Dangerous Liaisons, and at Frankfurt English Speaking Theatre he directed Gaslight.
Tim is a member of RADA's audition panel and teaches on many of the RADA short courses including the intensive 8-week Acting Shakespeare course and the New York University course. Tim also held classes and workshops in many US universities whilst on three ACTER tours (The Winter's Tale and Romeo and Juliet and Merchant of Venice). Films include Captain Corelli's Mandolin, The Duellist, and The Marat Sade.