Robert Fried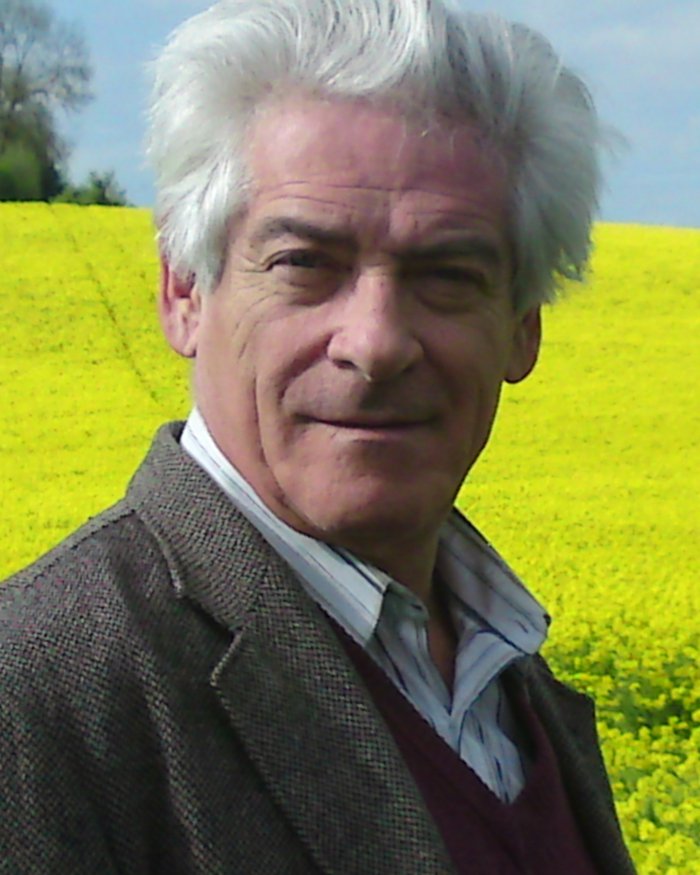 After studying Theatre and Philosophy at Tel-Aviv University, Robert graduated from the Directors Course at Drama Centre, London, centred on Stanislavski's methodology and Laban's movement and character work, and developed for the actor by the great character dancer Yat Malmgren.
Robert is reputed for his dedication to the absolute art of acting and, through his teaching, to helping individuals grow as actors and human beings. He has directed, acted and taught extensively in Canada, Israel and the UK. In Toronto, at the request of fellow actors, he founded The Ring Theatre Centre, a professional actors workshop.
Since returning to England in 1986, Robert has been Head of Acting at Arts Ed Drama School, principal acting teacher at the Oxford School of Drama and Head of Postgraduate and MA Acting at East 15.
Robert teaches the Stanislavski Method on the MA Theatre Lab course at RADA and acting to musical theatre and opera students at Associated Studios, London.