Philip Sheppard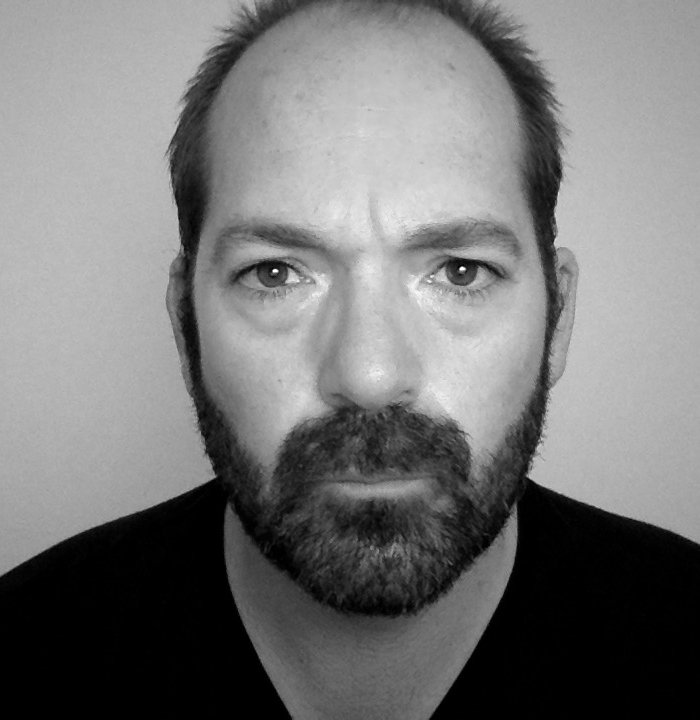 Philip Sheppard is a graduate of Goldsmiths University and the three-year Acting course at RADA.
He directs and teaches on the RADA BA (Hons) in Acting and Foundation in Acting courses and RADA Short Course programmes. He is an associate director for Primary Shakespeare Company and a lead practitioner for National Theatre Learning.
Phil is also the director of the RADA Youth Company: Acting and a member of RADA's audition panel.