Philip Raymond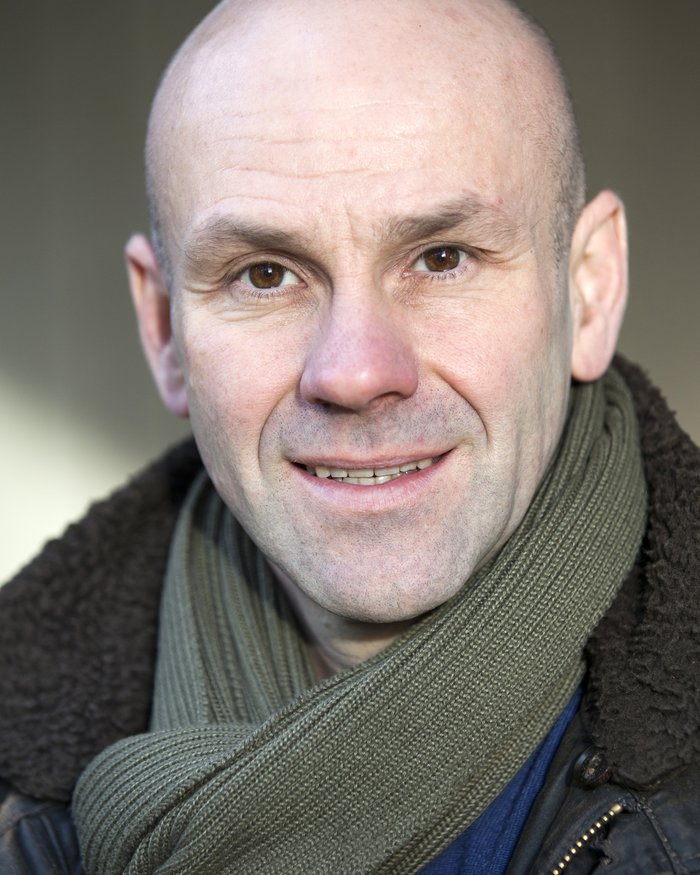 Philip was born in Merthyr Tydfil but moved to St David's in Pembrokeshire at the age of three. There he became head chorister of the cathedral choir. He performed extensively as a boy treble notably singing as soprano soloist in Mozart Requiem at Canterbury Cathedral in memoriam of Pope John Paul.
He studied singing at the Royal College of Music and has been a tenor soloist in recital, oratorio and opera in the UK and abroad. He was Head of Music at the Webber Douglas Academy of Dramatic Art and teaches singing on the BA (Hons) Acting, MA Theatre Lab and the Foundation Course.
Philip co-authored Singing On Stage: An Actor's Guide with Jane Streeton, which was published in 2014 by Methuen as part of a RADA series.