Peta Lily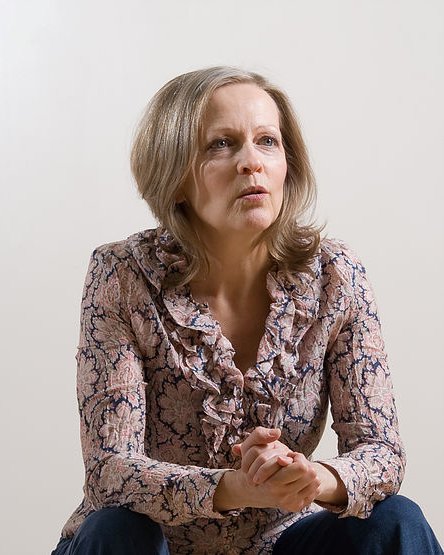 Peta Lily is an award-winning performer and theatremaker. She was one of the original practitioners of physical theatre, recognised for her innovative solo shows which have toured the UK, Hong Kong, Australia and Europe. She trained with Jacques Lecoq, Philippe Gaulier, Monika Pagneux, Theatre du Mouvement, Yoshi Oida, Carlo Boso, Sankai Juku and Mike Alfreds.
As a director, Lily's work includes Rough Magic for London College of Fashion at Wilton's Music Hall and the award-winning Je Regrette for Sarah-Louise Young. She has written three plays: The Porter's Daughter (Cockpit Theatre and NTC tour), Blame (Teatro Mechanis, Athens) and Random Oracle (Unity Theatre, Liverpool).
Lily's unique body of work developing the genre of Dark Clown is cited by Jon Davison in his book, Clown: Readings in Theatre Practice and is the subject of the documentary Taking Laughter to the Limits, which was made with a grant from the CDD.