Pamela Jikiemi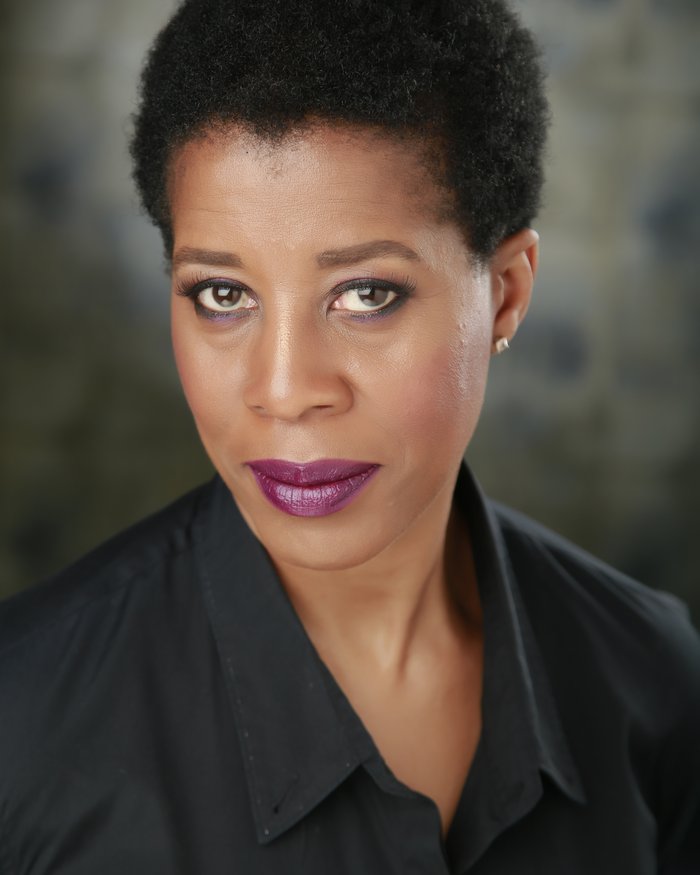 Pamela Jikiemi (MA PGCE FHEA) classically trained at ALRA, with postgraduate study completed at the Royal Central School of Speech and Drama. Pamela is also currently a PhD candidate exploring representation in actor training.
Pamela has worked creatively and extensively as an actor (television, radio, film, theatre and voiceover, nationally and internationally) in Senior Management and as Department Head/Unit Leader/Visiting Lecturer in Broadcast, VFX/Design Post Production, Digital Media, actor training, theatre and screen.
Her strong track record of actor training, leadership and industry links ideally places her as part of the RADA team - a team that fully prepares RADA's historically diverse cohort of acting students to be specialists, able to pursue highly rewarding, composite careers in the industry, with transferable skills.
Published works: a chapter titled, "Training or Racialisation? The Case of the Black British Trainee Actor" published in Progress in Education 56.