Nona Shepphard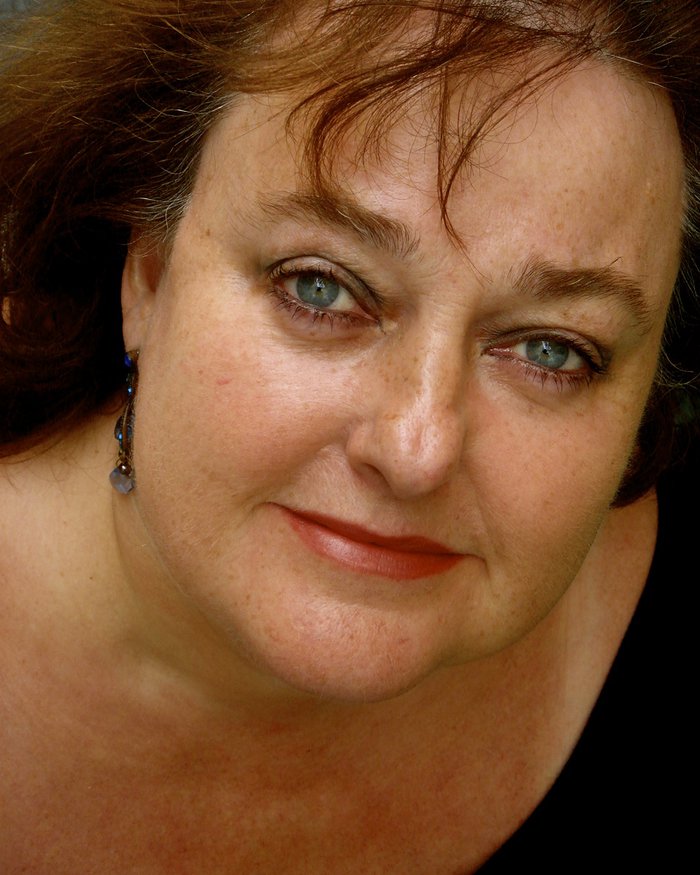 Nona Shepphard is one of RADA's Associate Directors and International Consultant at the Lir Academy in Dublin – RADA's sister school.
She is also a freelance writer and director, with over a hundred and sixty productions and fifty commissioned plays to her credit.
Recent work includes the adaptation, book and lyrics for Therese Raquin, which transferred from the Finborough Theatre to the Park Theatre London in 2015; and Draupadi, Princess of Fire for the Sujata Banerjee Dance Company in spring 2016.
She spent autumn 2016 in Manila, where she created and directed The Tempest Re-Imagined at PETA Theatre. This was a fusion of Shakespeare's play with survivors' stories from the catastrophic hurricane Haiyan in 2013.
Early in 2017, she directed A Midsummer Night's Dream in San Antonio, Texas, while her production of Combustion by Asif Khan at the Arcola Theatre in north London won several awards.
Most recent direction includes: The Lizzie Play by Deirdre Strath, Pericles, Twelfth Night, Much Ado About Nothing and The Importance of Being Earnest for RADA; and The Winter's Tale in Dublin at the Lir. In autumn 2018, she devised and directed a large site-specific project in Freemantle, Western Australia called The House On the Hill.