Mark Winstanley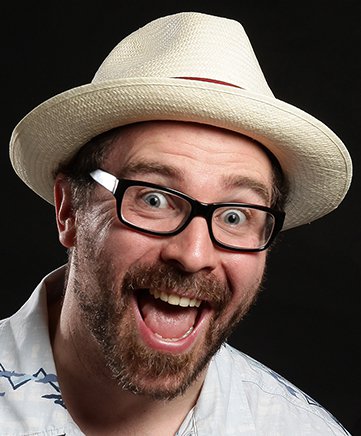 Mark is a clown, theatre maker and teacher who specialises in clown, bouffon and playful approaches to theatre. He trained at the Welsh College of Music and Drama and the École Philippe Gaulier, Paris.
Mark regularly teaches at conservatoire and university level courses across the UK and, with fellow RADA associate tutor Alice Robinson, co-runs The Performer's Playground, an independent 13-week programme based in Manchester that teaches playful approaches to theatre.
In 2017 Mark and Alice produced Clownfest Manchester, a festival that celebrates laughter, comedy and the ridiculous. In 2018 they launched the Playtime Cabaret to offer a platform for idiots at all stages of their career to perform new work and work in progress.
Mark is also a core member of bouffon clown company A Ship of Fools Theatre Company whose work is both playful and provocative. Once you see A Ship of Fools, there is no going back.