Madeleine Wynn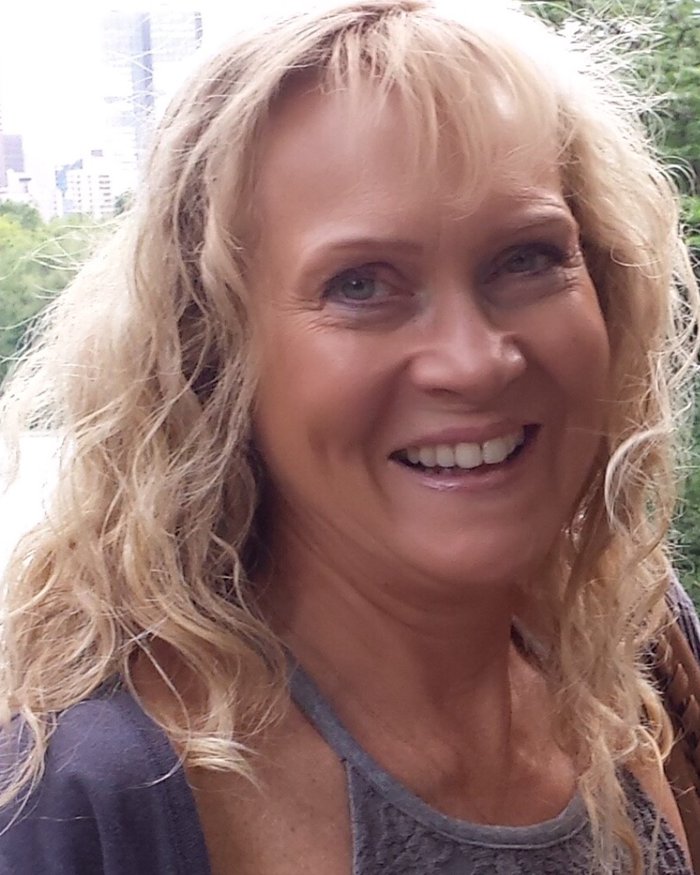 After graduating from Webber Douglas (now Royal Central), Madeleine appeared in Frederic Raphael's After The War and four episodes of American mini series The Nightmare Years with Sam Waterston.
She was staff director at the National Theatre on Trevor Nunn's production of Shakespeare's The Merchant of Venice and directed the first stage production of Strangers on a Train by Craig Warner, adapted from the Patricia Highsmith novel, in the main house at Chester Gateway Theatre. The show later went to the West End.
Madeleine had her own theatre company backed by The Stoll Moss Theatre Foundation and directed, among others, award-winning playwright Tom Kempinski's When The Past is Still to Come, the poet Billy Marshall Stoneking's Sixteen Words for Water and Albertine in Five Times with Marion Bailey and Miriam Karlin.
She was Associate Director of The London New Play Festival and for the Finborough Theatre, jointly winning a TimeOut Award for Women's Writing. Madeleine has been involved in script development with many theatres in London and directed workshops for the Aldeburgh Poetry Festival on the speaking of Shakespearean Verse. Currently, Madeleine directs for the INK Festival of new writing in East Anglia and will be directing a short film.