Lucy Skilbeck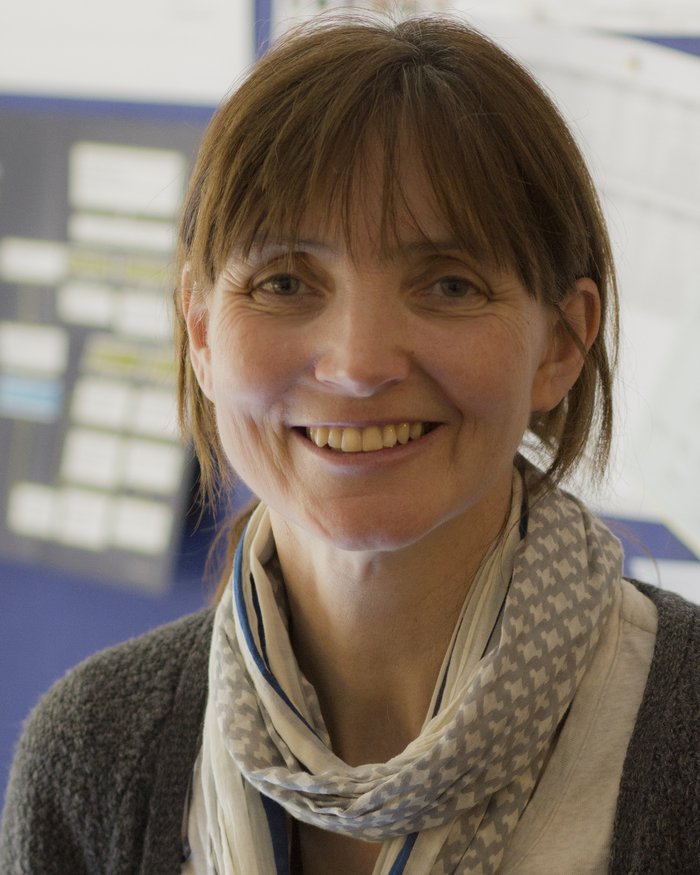 Lucy studied at the University of Newcastle, Australia, gaining a first class honours degree in Drama and English Literature.
She travelled to the UK in 1996 and established herself as a director, working at the King's Head Theatre initially and moving from there to the West End, Broadway and the National Theatre. She founded Blue Tongue Theatre, producing contemporary Australian plays, and worked as a director and dramaturg developing new work (both plays and musicals).
As well as working professionally, Lucy has worked for many years in the training sector as a director and teacher. After several years freelancing, she was an acting teacher at East 15 for four years, during which time she directed many third and second year productions.
She directed her first RADA production, Moira Buffini's Gabriel, in 2007 and has worked regularly at RADA since, directing 3rd year productions and 2nd year projects before becoming Director of Actor Training.
Lucy's experience in actor training has also recently taken another turn with invitations to speak to and advise major international performance sports coaching organisations and clubs about performance and teamwork, including Bayer Leverkusen, the Premier League and Leaders in Sport (Emirates and Manchester City).