Lesley Ewen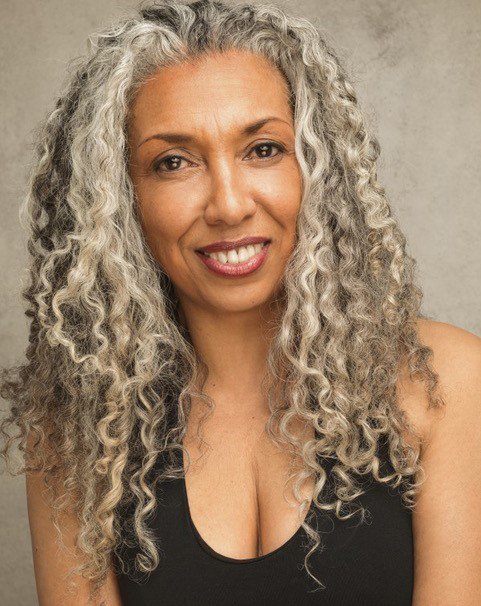 Lesley teaches improvisation and devising at RADA. She has a BA in Cultural Studies, York University (Canada), graduated from the Vancouver Playhouse under David Latham (Canada), and has an MA in Performance Making from Goldsmith's College (London).
As a contemporary performance maker Lesley resists silo-ing herself into a singular discipline, using the resources at hand and developing new skills as required. Her experience includes ten years spent collectively devising award-winning, radical circus/theatre with Leaky Heaven; director for queer comedy collective 30 Helens; founding member of both *required field, a guerrilla gardening collective, and SITE/SPACE, a spontaneous public performance collective; and numerous collectively devised plays and live art performances.
An Offie-nominated actor, she's performed on stage, in US film and on TV for over 40 years, accruing over 70 screen and 150 stage credits. She also directs/dramaturgs traditional and contemporary performance and live art, most recently directing her award-winning play Camera Obscura (hungry ghosts).
With Access All Areas, she's been seminal in developing the new profession of Creative Enabler - artistic support for performers with learning disabilities in various professional milieux.
She creates photographs, soundscape, video and teaches meditation. A UK citizen, after decades working across Canada, Lesley's now happily based in London.